Average Cost of Invisalign | 2022 Guide
What is the average cost of Invisalign per year/month, and is it worth it? Does insurance cover Invisalign? These are some of the most asked questions that we can delve into.
A set of Invisalign aligners costs between $2,400 and $9,000. Pricing is determined by a number of factors, including:
Whether the dental misalignment is caused by one condition or multiple conditions

Complexity and severity of the improper alignment

Time it will take to correct

The alignment Coverage available from insurance

Doctor's experience with Invisalign

The treatment Center
How much is Invisalign per month? 
If you wanted to work out how much Invisalign costs per month we can divide the above figures by the length of treatment, which will vary depending on the number of trays. We hate to be vague but it depends….

How much is Invisalign with insurance and how much is Invisalign without insurance? 
For those without insurance, the average cost of Invisalign is $5,000. With insurance, the average cost of Invisalign is $3,350. In-office care can be very costly, and for very mild cases it may not be necessary. As a result, using at-home aligners could save you time and money in such cases. Invisalign counts as orthodontic treatment as well as a major medical procedure, so it is not covered by every insurance plan. Depending on the plan, a waiting period may even be imposed at the beginning.
Review Your Policy
To begin with, it's important to know that not all dental insurance covers orthodontic treatment. Consider these factors:
Orthodontic care is not covered by all plans: Orthodontists charge extra for their services. Orthodontics is usually an additional expense. There are often waiting periods before major procedures are covered by insurance. It usually takes six months or a year for your insurance to cover Invisalign.
Some insurance companies do not cover Invisalign. Your orthodontist will probably tell you that right away. If your insurance covers Invisalign, you can check your benefits by downloading the Invisalign app.
Conclusion
Everyone wants to know how much Invisalign is going to cost when searching for a provider, so you can budget it into your monthly costs, and fees certainly vary, both by location and by office. I used to live in downtown San Francisco, where the average price is around $6000.
Deals on Invisalign can occasionally be found, so keep your eyes peeled for them. The Groupon Invisalign deals, however, should be avoided because everyone makes money (Groupon and Invisalign) except for the dentist – which may result in a disinterested provider.
To find the best orthodontist near you, start here.
Average Cost of Invisalign | 2022 Guide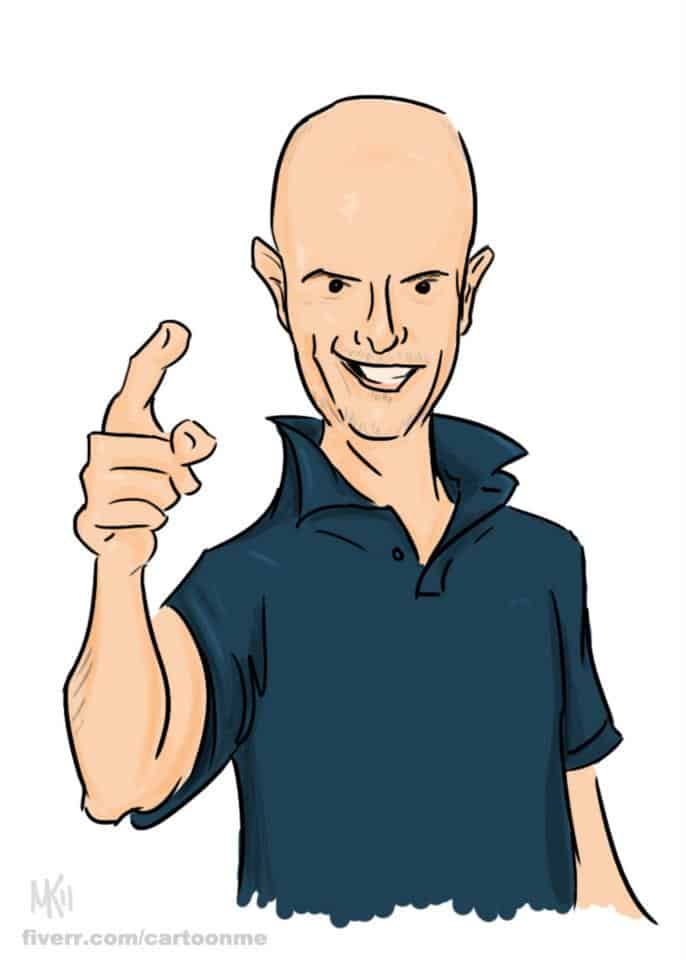 Perry heads up a dynamic marketing team that has help the leading orthodontic practices in the USA 10X their business for over a decade. He's a tea connoisseur, avid reader, traveling and grower of exotic fruits in his permaculture food forest.
https://bestorthodontistusa.com/wp-content/uploads/2022/01/Average-Cost-of-Invisalign-2022-Guide.png
312
820
Perry Stevens
https://bestorthodontistusa.com/wp-content/uploads/2017/07/BestOrthoUSA.png
Perry Stevens
2022-01-19 17:16:50
2022-04-13 10:07:31
Average Cost of Invisalign | 2022 Guide