5 Clear Alternatives to Invisalign [In-Office]
 Cheap Invisalign? Invisalign alternatives? What are the best? 
Invisalign revolutionized teeth straightening when they launched their clear aligners over twenty years ago. As an alternative, you can now select NewSmile, Byte, or Candid. In fact, there are many to choose from, including at-home aligner companies that are not discussed in this article.
We're going to look at some of the other options to Invisalign, whether you're an adult or teen looking for something more convenient or more affordable.
Our goal is to help you figure out which Invisalign alternative is right for you based on your situation and your needs!
Any teeth straightening treatment should be discussed with a professional orthodontist first.
Invisalign has many competitors. So let's take a look five clear and/or cheap alternatives to Invisalign.
Inman Aligners
You might find that Inman Aligners are a faster alternative to traditional aligners if you only have issues with your front teeth. Inman Aligners promise results in weeks and are the perfect solution for crowding or protrusion of the front teeth. They are really efficient, very safe and great value.
Dandy
Dandy may be the aligners you're looking for if you're looking for an option between in-office options like Invisalign and completely remote options like Candid.
Choosing Dandy orthodontic treatment begins with a consultation with an orthodontist who will plan and oversee your treatment.
There are usually only one to three meetings with your orthodontist during the course of most treatment plans. Dandy dentists can also be contacted in person if needed.
Dandy can treat more complex cases of malocclusion than fully remote clear aligners, similar to Invisalign, due to the greater amount of supervision involved.
Due to its lack of teeth attachments, Dandy differs from Invisalign. The clear aligners have a "flowing scalloped" edge that fits along the gum line of your teeth. It is believed that the extra pressure exerted on your teeth will result in a more natural look and a shorter treatment time.
Uniform Teeth
Unlike Invisalign and ClearCorrect, Uniform Teeth involves regular appointments with your orthodontist. As a result, the cost is similar to that of Invisalign.
As with Invisalign, Uniform Teeth aligners require in-office visits with an orthodontist, so they can treat severe malocclusions as well as minor tooth movements. 
Because the company employs only trained orthodontists who specialize in clear aligners, unlike Invisalign, most patients finish treatment within 6 months. As a result, treatment time is significantly reduced.
Additionally, Uniform Teeth's aligners are made right here in the U.S.A.
SureSmile
An in-office consultation with your orthodontist is the first step in getting SureSmile Clear Aligners. You will receive a series of custom-made trays, and the cost will depend on the length of your treatment. 
SureSmile use advanced technology and proven materials to provide patients with a customized, comfortable fit. They promote better oral hygiene and you'll enjoy straighter teeth and a confident, beautiful smile for sure!
ClearCorrect
With its founding in 2006, ClearCorrect quickly became Invisalign's main competitor. The reason for this is that the experience and process are quite similar to those of Invisalign. When your orthodontist registers as a ClearCorrect provider, ClearCorrect sends them the materials to straighten your teeth.
In the same way as with regular braces, you will have regular in-office appointments with your orthodontist. Invisalign and ClearCorrect provide professional care and attention to many patients. Furthermore, ClearCorrect's prices are comparable to Invisalign's.
According to ClearCorrect, their aligners are made of thinner material than Invisalign aligners, making them less noticeable. Although some patients have reported feeling more comfortable with thinner aligners, they are more prone to breaking. 
What is your favorite alternative to Invisalign clear aligners? Let us know in the comments below.
To start your orthodontic journey, first speak with a professional orthodontist. Click here to find an orthodontist near you.
Do you want to find out all about the braces at-home alternatives? Read our article '5 Clear Alternatives to Invisalign [At-home]'.
---
Disclaimer – This article is intended to promote understanding of and knowledge about orthodontics and general oral health topics. It is not intended to be a substitute for professional advice, diagnosis or treatment. Always seek the advice of your orthodontist or other qualified healthcare provider with any questions you may have regarding a medical condition or treatment.
5 Clear Alternatives to Invisalign [In-Office]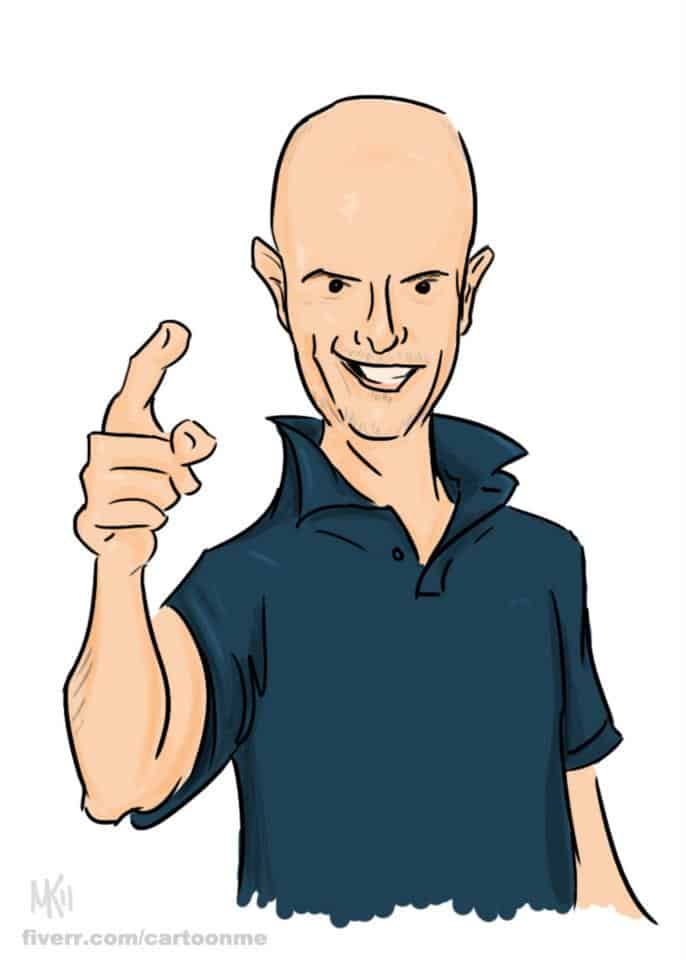 Perry heads up a dynamic marketing team that has help the leading orthodontic practices in the USA 10X their business for over a decade. He's a tea connoisseur, avid reader, traveling and grower of exotic fruits in his permaculture food forest.
https://bestorthodontistusa.com/wp-content/uploads/2022/07/5-Clear-Alternatives-to-Invisalign-In-Office.png
312
820
Perry Stevens
https://bestorthodontistusa.com/wp-content/uploads/2017/07/BestOrthoUSA.png
Perry Stevens
2022-07-21 15:24:55
2022-08-21 09:43:15
5 Clear Alternatives to Invisalign [In-Office]