ClearCorrect vs Invisalign – Price, Build & Comfort
With ClearCorrect aligners, patients' treatment will look less noticeable than with Invisalign aligners. Invisalign, on the other hand, have been trimmed down to only cover the teeth, so the aligners might be more difficult to wear because ClearCorrect covers the gums.
Invisalign and ClearCorrect appear to have minor differences, but this is a critical decision, especially since both brands are more expensive than DIY alternatives.
Invisalign vs ClearCorrect both have their pros and cons. That's why we wrote this article to help you make an informed decision.
The following factors have been compared between ClearCorrect and Invisalign:
Options for treatment
The price
The build
Comfort
ClearCorrect vs Invisalign: Treatment Process

There are some fundamental differences between Invisalign and ClearCorrect when it comes to straightening teeth. The aligners your dentist creates for you will be incrementally different from one another.
There is however a difference in treatment plans and aligner numbers between the two options. A minimal number of aligners is required with Invisalign Express. If this is an option that would be suitable for you, your Invisalign dentist can recommend it.
Your aligners will also need to be replaced regularly during the ClearCorrect treatment. The treatment plan includes Limited 6 (6 aligners), Limited 12 (12 aligners) or Unlimited. It depends entirely on the patient, treatment, and desired results as to how often you'll need to replace your aligners.
The table below breaks down the main differences.
Invisalign vs. ClearCorrect: What's the Difference
Differences Between
Invisalign
ClearCorrect
Thickness
Invisalign is more thick than ClearCorrect.
Invisalign is made of a heavier material, while ClearCorrect is thinner.
Treatment Time
Invisalign takes 10-12 months to align teeth.
It takes 13.5 months for ClearCorrect to align teeth.
Types of Aligners

Invisalign Full
Invisalign Lite
Invisalign i7
Invisalign Teen
Invisalign express 5
Invisalign Assist
Invisalign First

Limited 6
Limited 12
Unlimited

Cost
Invisalign costs between $3,000 and $8,000.
The cost of ClearCorrect ranges from $2,000 to $8,000.
Hours/Day
You should wear your Invisalign aligners for at least 22 hours a day.
It is recommended that ClearCorrect aligners be worn for 22 hours a day.
Technology
With its patented thermoplastic material, SmartTrack®, Invisalign is far ahead of the competition.
Many years ago, Invisalign used plastic materials that ClearCorrect still uses today.
Fit
Invisalign's aligners are 3D printed so they fit perfectly.
3D models are printed by ClearCorrect, then aligners are manually cut. Due to the unpredictable movement of teeth, the 3D models do not provide a good fit.
Price
Cost is perceived as the main advantage between Invisalign and Clear Correct. It is advertised that Clear Correct's price starts at $2,000, while Invisalign's typically starts at $5,000 or more. If you compare Clear Correct and Invisalign, you may find that Clear Correct is more affordable:
As for Clear Correct's cost, it is typically advertised at $2,000 for the less expensive option, which includes six aligners. It will cost closer to $4,000 to $5,000 for Clear Correct unlimited treatment.
Unlike Invisalign, Invisalign Full, which is an unlimited option, has a higher price tag. It is therefore important to remember that Clear Correct Limited offers considerably less. Find out how much Full Invisalign treatment costs by reading the article Invisalign Costs.
The cost difference between Clear Correct and Invisalign is no longer relevant with the introduction of Invisalign Express 5, Express 10 and Lite. Either company can now offer the same treatment options at the same price point.
The out-of-pocket costs for Invisalign and Clear Correct braces may be reduced if your dental insurance covers partial coverage. Invisalign and Clear Correct offer payment plans, which make clear aligners more affordable and accessible.
Aligner Thickness
The thickness of the aligners is another difference between Invisalign and Clear Correct braces. The thinner aligners of Clear Correct are less visible than those of Invisalign, and their lighter material may make them appear less noticeable than those of Invisalign.
The thinner material of the Clear Correct aligners can also make them less sturdy and durable, and they are sharper at the edges. Because of that, they may break more easily, preventing you from progressing with your treatment.
Comfort in Mouth
Although they might have been similar at one time, Clear Correct braces and Invisalign aligners do not use the same materials. The plastic material Clear Correct uses today was used by Align Technology many years ago.
A new thermoplastic material, SmartTrack®, was developed by Align Technology since then. Almost 300 different materials were tested and researched for eight years before SmartTrack® was developed. As a result of the material, the aligners are easier to wear in the mouth and are gentler and more comfortable to take on and off. Invisalign's material is also designed to improve results by speeding up treatment time.
Company Experience and Expertise
Nearly 10 years separate Align Technology from the other company. Since 1997, Invisalign has been producing aligners that have been approved by the Food and Drug Administration (FDA). Around one million aligners had been produced by 2001. The FDA approved Clear Correct in 2009.
As a company with a longer history and more patents than its competitors, Align Technology has an edge and advantage when it comes to expertise. Many of the company's patents cover both the material used in its aligners and the process providers use to map out patients' teeth and design treatment plans aimed at improving overall dental health.
Conclusion
Invisalign or Clear Correct – which is right for you? There are several reasons why Align Technology is the best. Clear aligners were the first to be developed and introduced to treat misaligned teeth by them. Its aligners have been developed and improved for decades and are now among the most comfortable on the market. Invisalign aligners use patented materials that can shorten treatment by 50%. Invisalign has been used by more than 11 million people since it was introduced.
ClearCorrect vs Invisalign – Price, Build & Comfort
Disclaimer – This article is intended to promote understanding of and knowledge about orthodontics and general oral health topics. It is not intended to be a substitute for professional advice, diagnosis or treatment. Always seek the advice of your orthodontist or other qualified healthcare provider with any questions you may have regarding a medical condition or treatment.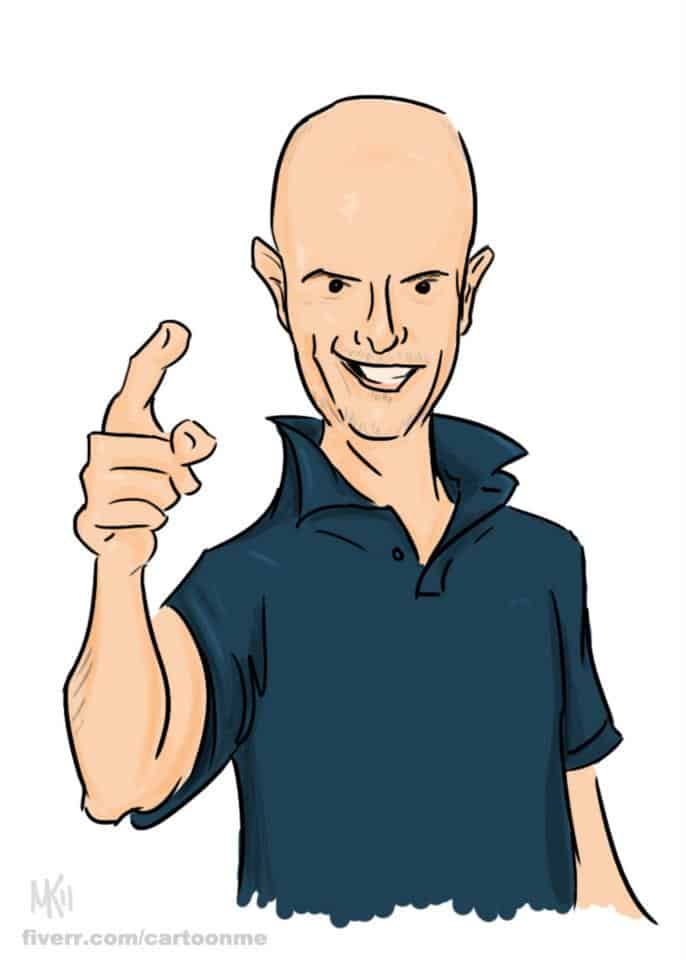 Perry heads up a dynamic marketing team that has help the leading orthodontic practices in the USA 10X their business for over a decade. He's a tea connoisseur, avid reader, traveling and grower of exotic fruits in his permaculture food forest.
https://bestorthodontistusa.com/wp-content/uploads/2022/08/ClearCorrect-vs-Invisalign-Price-Build-Comfort.png
312
820
Perry Stevens
https://bestorthodontistusa.com/wp-content/uploads/2017/07/BestOrthoUSA.png
Perry Stevens
2022-08-16 17:38:46
2022-09-16 18:41:53
ClearCorrect vs Invisalign – Price, Build & Comfort