The Average Costs of Invisalign
Quick Summary
Without insurance, Invisalign costs on average $5,000.
Insurance-covered Invisalign costs $3,350 on average.
A visit to the doctor is often expensive and unnecessary for very mild cases. With at-home aligners, you could save both time and money in such cases.
Some policies will not cover Invisalign since it is both orthodontics and a major procedure. In some cases, waiting periods are required before coverage starts.
Invisalign vs Braces Cost
The cost of Invisalign varies from $1,800 to $9,500, depending on how complex the problem is. Invisalign costs about $3,000 on average for teenagers. For a "full" course of treatment, an adult typically spends $5,700. In comparison, traditional wire-and-bracket braces cost between $3,000 and $7,000. Depending on your individual needs and treatment plan, your Invisalign cost might be less or more than what you would pay for traditional braces.
How Much Does Invisalign Cost With Insurance?
Find out what your benefits are for orthodontic treatment from your benefits manager or insurance provider. Be sure to ask which plans each provider accepts before choosing a provider.
Almost all dental insurance companies cover Invisalign as well as braces. However, some insurance plans do not cover clear aligner treatments because they are classified as cosmetic procedures. Some health insurance plans only provide partial coverage, paying a fixed dollar amount or a percentage of the cost. Some insurance plans limit orthodontic coverage to a lifetime allowance.
Paying for Invisalign with a flexible spending account (FSA) or health savings account (HSA) is an option. You can contribute pretax payroll deductions to some employers' FSA programs. When you purchase an insurance plan with a high deductible, you can contribute to an HSA. Unlike a flexible spending account, which expires after a calendar year, an HSA lets you put money aside for eligible medical, dental, and orthodontic expenses tax-free.
There is another way to save money on taxes if you do not have a FSA or HSA. As long as you exceed 7.5% of your adjusted gross income, you may deduct medically necessary dental and orthodontic expenses, like Invisalign, from your tax return. Be sure to save all receipts.
Without insurance, how much does Invisalign cost?
A certain percentage or fixed amount of your Invisalign treatment may be covered by your insurance. This is dependent on the coverage offered by your insurance company and the specific plan you have.
Invisalign is generally priced between $1,800 and $9,500 without insurance. Invisalign claims that their treatment is comparable to conventional braces in price.
Considerations for Additional Costs
You should keep in mind the following additional costs when considering Invisalign treatment to improve your smile in Minnesota:
Corrective work needed. Orthodontic issues and the amount of time it takes to fix them determine the cost of Invisalign. Invisalign's clear aligner system involves wearing a series of aligners for a defined period of time before changing them. For more aligners, the cost will be higher.
The longer the treatment is expected to take, the higher the cost will be. The more materials and time spent by orthodontic staff, the longer the treatment is expected to take.
Expertise is required. To classify providers based on their success rates with Invisalign, we count the number of successful treatments reported by each one. Expert orthodontists will charge more. However, you will benefit from their experience.
The local average. As long as your provider sets rates comparable to other providers in your area, the average price of Invisalign will likely be the same wherever you live.
Here are some examples of costs we have put together for different states. 
Invisalign Treatment: What Are My Options for Saving Money?
By using flexible spending accounts (FSAs).
Employees could have a Flexible Spending Account with a maximum of $2,650 since 2018. If you want to use your FSA funds, you should do so before the year ends.
A FSA allows you to take money out of your salary that can be used solely for healthcare expenses. You can usually access FSA plans through your employer. Many employers include FSAs as part of their employee benefits packages. With a debit card, you can use your own account.
Travel outside your immediate area
Invisalign is available at many orthodontists. You do not need to stick to the ones near you. Compare costs and find an orthodontist near you.
The price of Invisalign is higher in small cities or towns with fewer dentists. The cost drops as a result of having many orthodontists in your area.
Deals & Promotions
Orthodontic practices appreciate your business. Special promotions and discounts may be offered by certain offices at certain times of the year. Check your provider's website or ask during your appointment if Invisalign is available.
Invisalign Alternatives
Invisalign alternatives on this list only include high-quality at-home aligners. For people without dental insurance, these prices represent estimated out-of-pocket expenses.
Directly contact the aligner companies for more information on payment options. Information about these options can also be accessed on their websites. Find out if your dental insurance covers clear braces by contacting your provider directly.
| | | | | |
| --- | --- | --- | --- | --- |
| | Invisalign | Byte | Candid | NewSmile |
| Cost | $3,000 to $8,000 | $1,895 to $2,295 | $3,300 (on average) | $1,245 to $1,345 |
| How to Start | Visit a certified Invisalign doctor | Order an at-home impression kit | Visit a certified CandidPro provider | Order an at-home impression kit |
| Financing Options | Depends on provider | Starting at $82/mo | Depends on provider | Starting at $74/mo |
| Treatment Time | 12 to 18 months | 4 to 6 months | 4 to 12 months | 4 to 10 months |
| Treatable Cases | Mild to severe | Mild, some moderate | Most mild to severe | Mild, some moderate |
| Progress Monitoring | In-person visits every 6 to 8 weeks | Remote | Remote with a licensed orthodontist | Remote |
Conclusion
Some people do well with Invisalign. As a result, you get to work directly with your orthodontist, which provides a sense of reassurance. In comparison to metal braces, it may cost the same as less expensive alternatives, but it provides the same level of treatment. In addition, it might be an optimal option for patients who do not suffer from severe misalignment and are able to afford in-office orthodontic supervision.
The Average Costs of Invisalign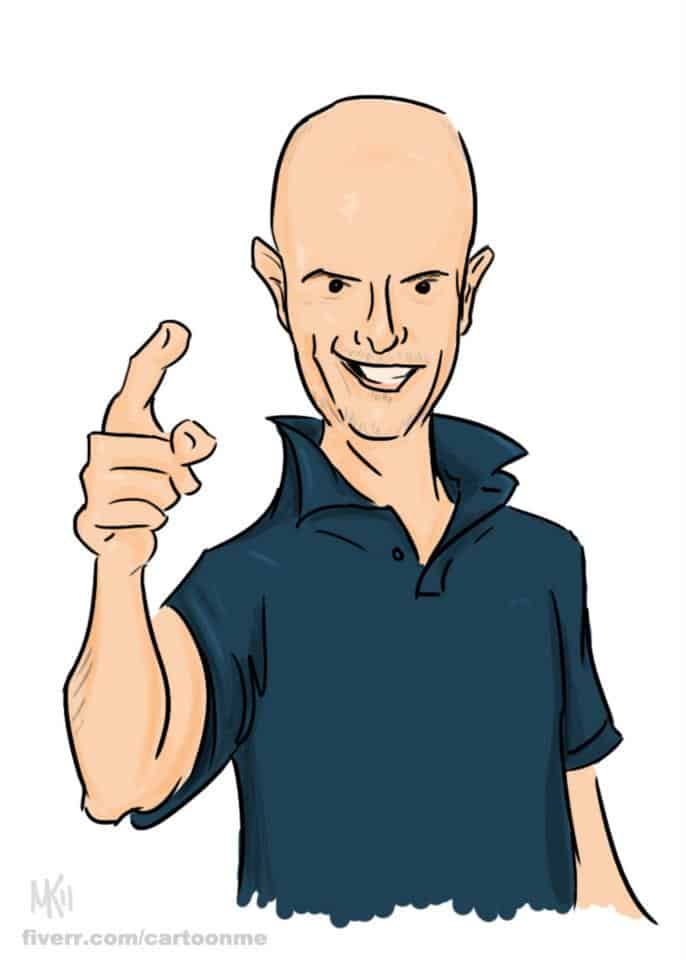 Perry heads up a dynamic marketing team that has help the leading orthodontic practices in the USA 10X their business for over a decade. He's a tea connoisseur, avid reader, traveling and grower of exotic fruits in his permaculture food forest.
https://bestorthodontistusa.com/wp-content/uploads/2022/05/The-Average-Costs-of-Invisalign.png
312
820
Perry Stevens
https://bestorthodontistusa.com/wp-content/uploads/2017/07/BestOrthoUSA.png
Perry Stevens
2022-05-31 16:19:09
2022-08-21 09:39:15
The Average Costs of Invisalign