Do Byte Aligners Live Up to the Hype?
Introduction to Byte, Why the Hype?
Byte creates invisible aligners through artificial intelligence.
Byte's technology is based on an algorithm that scans your teeth, maps the tooth-to-tooth and jawbone-to-jawbone connections, and then creates a personalized treatment plan.
The company was acquired by Dentsply for $1 Billion with the goal of making braces cool again.
The founder of Byte is convinced that his product will revolutionize the orthodontics industry because they are cheaper, less invasive, more comfortable and more effective than traditional braces.
Using invisible aligners, Byte offers orthodontist-directed treatment via remote monitoring from the comfort of their homes.
While Byte claims their product can be used by people of all ages, it doesn't work for everyone.
The system is meant to be more comfortable than traditional braces, but if it doesn't work properly, it can still be uncomfortable.
Despite our perception of orthodontics as something for kids and teens, 24% of orthodontists' patients are adults.
For those who want straighter teeth, invisible aligners, such as Byte, may be an option.
How Effective are Byte Invisible Braces in Practice?
Byte is a newer method of straightening teeth that has gained popularity in recent years.
Instead of metal braces, clear plastic aligners are used instead.
Using the Byte technique, small adjustments are made over time to gradually move the teeth into place.
It takes just 3-4 months to see results when the instructions for use are followed correctly, which is the fastest turnaround time in the industry.
It usually takes 1-2 years for traditional braces to straighten your teeth.
Byte Impression Kit
Byte teeth straightening kits come with two types of aligners along with an impression kit.
As long as your orthodontist approves, you can wear the aligners whenever is most convenient for you.
Who is Byte For?
The Byte system is for individuals who need minor tooth alignment.
This brand relies solely on home kits and processes, so the Impressions Kit will be the only way to know if Byte is right for you. This will fix the oral issues.
Byte will provide you with a full refund if they determine their products aren't for you.
With Byte All-Day Aligners, you can wear them 22 hours a day and remove them only when eating or drinking.
When you sleep, you should wear Byte All-Night Aligners for a minimum of 10 hours per night along with HyperByte for 10 minutes each day.
What is HyperByte?
Developed by Byte, HyperByte accelerates dental movements in a safe and FDA-approved manner. High-frequency vibrations are used in this product, which is often used by orthodontists.
In conjunction with clear aligners, high-frequency vibration has been shown to shorten treatment time.
With every treatment plan, HyperByte is included for free.
Furthermore, HyperByte helps aligners fit better around your teeth and increases comfort.
As a result of micro-pulse treatment, orthodontic treatment related discomfort was reduced.=
It is recommended that you use HyperByte once a day for a few minutes with your aligners. When participating in Byte's treatment, HyperByte is included.
Love at First Byte, or Not Tonight!
With prices starting at only $83 per month, clearly invisible aligners won't break the bank.
When you click the button below in the video show notes, you can receive 85% off your Byte Aligners impression kit (Was $95 Now $14.95) and $100 of your aligners.
Start your journey to a perfect smile today.
Disclaimer – This article is intended to promote understanding of and knowledge about orthodontics and general oral health topics. It is not intended to be a substitute for professional advice, diagnosis or treatment. Always seek the advice of your orthodontist or other qualified healthcare provider with any questions you may have regarding a medical condition or treatment.
Do Byte Aligners Live up to the Hype?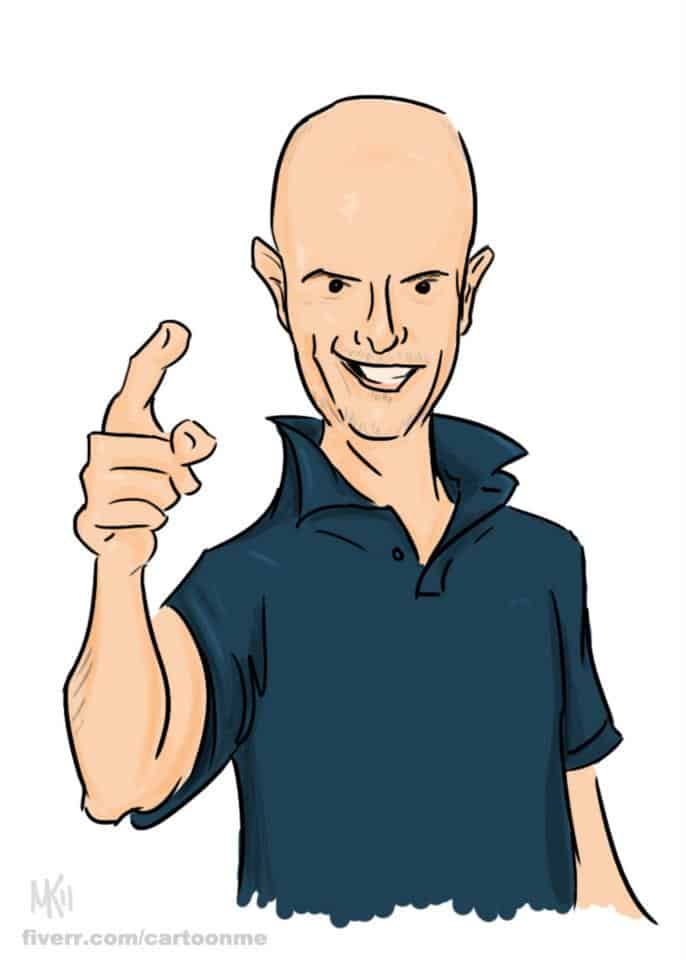 Perry heads up a dynamic marketing team that has help the leading orthodontic practices in the USA 10X their business for over a decade. He's a tea connoisseur, avid reader, traveling and grower of exotic fruits in his permaculture food forest.
https://bestorthodontistusa.com/wp-content/uploads/2022/08/Do-Byte-Aligners-Live-Up-to-the-Hype.png
312
820
Perry Stevens
https://bestorthodontistusa.com/wp-content/uploads/2017/07/BestOrthoUSA.png
Perry Stevens
2022-08-09 17:18:39
2022-09-13 11:46:40
Do Byte Aligners Live Up to the Hype?