The Top 6 Treats to Eat with Braces this Holiday Season?
So what can you eat with braces over the festive season? No one wants a part of their braces broken off for the holidays. With all the yummy stocking snacks and homemade goodies laying around, you may have a hard time saying "no."
You probably are partially used to being careful with what you put in your mouth. If you have had your braces on for any time at all, you are likely always being reminded of what you can and can't eat. But that doesn't mean that even the best don't have a slip up from time to time.
While the hard tack candy and mouth-watering caramels may be calling your name, you must resist. Even though the holidays seem to flash more temptation your way than normal, that doesn't mean you can't indulge in delicious treats. You must be mindful but don't let that get you down!
Ho, Ho, No!
Let's talk about the big no-no's this season. You've probably been staring at a beautiful tree decorated in candy canes, but don't partake. Hard candies and cookies like candy canes, toffee, peanut brittle, and ginger snaps can quite literally snap off a bracket.
You'll also want to avoid the softer, but more sticky things like fudge and caramels. The sticker something is, the more likely that it will pull off a bracket from the tooth's surface and even mess up a wire in the process.
The mixed nuts in grandpa's glass dish or pecan pie on the stove? Avoid that. Nuts are not safe to eat. Nuts and other hard foods can break or loosen components, making them less effective.
Remember also that even popcorn can be harmful. So, leave the giant tin popcorn trio alone.
You'll also want to avoid overly sweet items that aren't good for your teeth. Sodas and syrups can be terrible for your teeth. Food and drink high in sugar content can cause cavities and plaque build-up which damage to your enamel and overall tooth health.
You will want to be cautious of eating foods that stain your teeth or Invisalign. Cranberries and punch bowls can be notorious for staining. Punch bowls are usually filled with a lot of colorfully dyed juices. While delicious, you will want to cut them out of your menu. There would be nothing worse than having permanent stains.
You always want to be cautious when eating anything too hard, too sticky, or too heavily dyed. If you aren't sure whether you should eat or drink something, your best bet is to dodge it. It is always better to be safe than sorry. If it looks like it may be able to mess things up, it probably can.
Nothing can jam a spoke in the wheel quite like an orthodontic mishap at a family dinner.
Eat with Braces and Enjoy These Treats
While it may be a bummer that you can't sample of all the foods the season has to offer, there is still plenty that is fine to eat. You can safely enjoy the main course favorites. You can even enjoy some tasty desserts! It will be like you aren't missing out at all.
So, what are six categories of foods to enjoy?
The Main Course
You can stuff yourself with turkey, ham, green bean casserole, and stuffing. You can even have your grandma's famous homemade noodles. Basically, anything in the main course is fair game for you to relish in. So, pile your plate full of deviled eggs and candied yams (without nuts, of course).
Casseroles
Most casseroles are perfectly fine to eat. They are generally soft and easy to eat. As long as the dish does not contain any hard crunch or added nuts, it will be fine for consumption.
Baked Goods
You're in luck. It doesn't stop there. There is plenty of sugary goodness for you to pack in on top of that. Have a piece of pumpkin pie covered in whipped cream. You can eat soft cookies if they have no nuts or hard pieces. You can have cakes, pies, cheesecakes, and sweet loaves of bread. The list goes on!
Chocolates
If you are a chocolate fanatic, this is a huge yes. You can eat as much chocolate as you please since it is typically soft and melts in your mouth. Even certain pieces in assorted chocolate boxes are safe, if the filling is butter smooth.
Gelatin
If your family makes a special Jell-O salad or gelatin dessert, this can be a fun one to eat. Gelatin is soft, sweet, but not sticky or harmful to your orthodontal work.
Seasonal Beverages
And how about delightful beverages to sip on? You can also enjoy seasonal drinks like hot chocolate, hot apple cider, and creamy eggnog.
Is reading this jazzing you up for big day yet? As you can see, while you must be careful, you won't have to cut back much. There are plenty of dishes and drinks to choose from.

Happy Holidays to You and Yours
Even though you are going to be conscientious with your dietary choices this year, don't forget to brush and floss afterward. Sugar intake is usually a lot higher during this season, and you will want to be sure you aren't neglecting your teeth.
Soon enough, you will be totally without restriction at holiday meals. Then, you can enjoy all your favorite sweet, sticky treats without hesitation. That will be something to smile about, and you will have a perfect set of teeth to go with it. It will be here before you know it and you will get there a lot faster with no hiccups along the way.
If you are looking for an orthodontist, we can help you to locate a specialist near you! Let us assist you with that.
The Top 6 Treats to Eat with Braces this Holiday Season?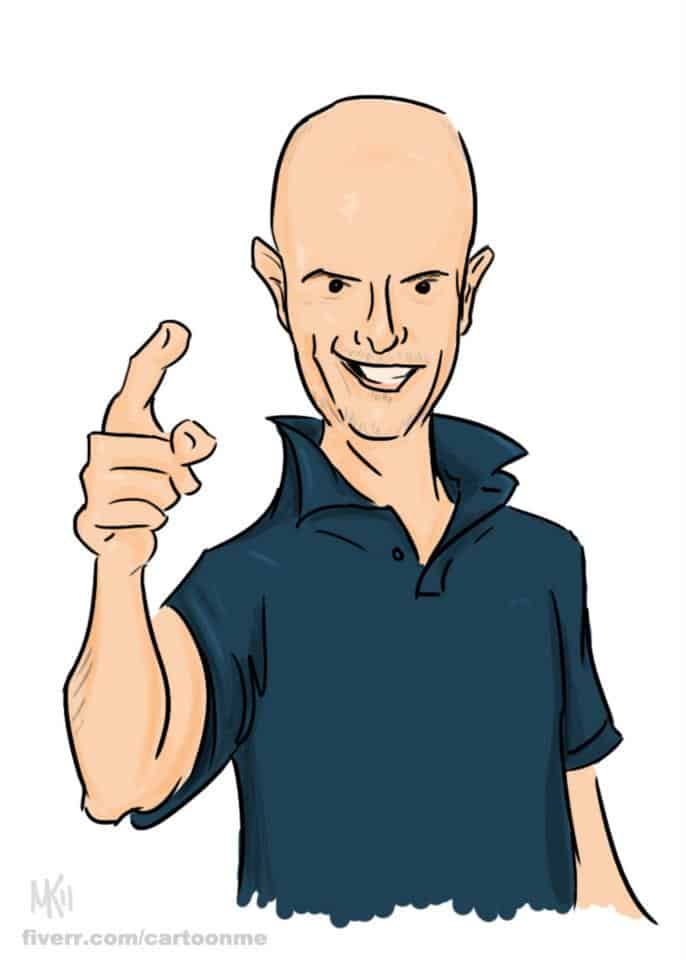 Perry heads up a dynamic marketing team that has help the leading orthodontic practices in the USA 10X their business for over a decade. He's a tea connoisseur, avid reader, traveling and grower of exotic fruits in his permaculture food forest.
https://bestorthodontistusa.com/wp-content/uploads/2019/12/The-Top-6-Treats-to-Eat-with-Braces-this-Holiday-Season-Best-Orthodontist-USA.png
312
820
Perry Stevens
https://bestorthodontistusa.com/wp-content/uploads/2017/07/BestOrthoUSA.png
Perry Stevens
2019-12-16 18:33:14
2019-12-16 18:33:14
The Top 6 Treats to Eat with Braces this Holiday Season?