The Cost of Braces
How much are braces?
Your final cost for braces will depend on several factors, including:
 Your age
 The degree of your malocclusion or misalignment
 Your health dental insurance policy
 Additional dental work you may need
 The type of braces you select
During your initial visit, your dentist or orthodontist will thoroughly examine your teeth to determine the scope of work that you need. You'll then be provided with a detailed breakdown that will specify the amount of work to be done and your final cost.
What's the price of braces if you have health or dental insurance?
The scope of your insurance policy will have a substantial impact on the overall cost of your procedure. Some plans cover only the metal types, and those are the least expensive, while others may cover all types. Sometimes, one or more teeth may need to be extracted in order to accommodate the remaining teeth after they're straightened. Extractions and fillings will affect your final price, but you'll be given a detailed estimate of the work to be done and the cost.
What's the cost of braces for adults?
Braces for adults start at approximately $3,000 and can run as high as $10,000. The overall cost for your orthodontics will depend on the type of appliance chosen and the scope of orthodontic work that needs to be done. Several types are available, but the traditional metal ones are the least expensive. Types of braces include:
 Metal: Most commonly installed, least expensive, most visible
 Ceramic: Like their metal counterparts but with clear or tooth-colored brackets, more expensive than metal
 Invisalign: Clear plastic trays that are removed for eating and drinking, not available for severe malocclusion
 Lingual: Similar to metal ones but they're placed on the back of the teeth
Are braces available on a payment plan and how much will they be each month?
Orthodontic work is costly, even if you have insurance coverage. Most dentists and orthodontists provide flexible payment plans either through their office or through a third party, because their patients shouldn't forego needed dental treatment because of financial constraints. Most orthodontic offices will work with you to ensure the monthly cost will fit your budget and allow you to receive the orthodontic treatment that you need. Orthodontists and dentists also accept credit cards, so you can pay for your dental appliances on your credit card if that's your preference.
Should children get braces?
If your child's adult teeth are misaligned, then the sooner they're straightened, the better it will be for the child. Teeth are an integral part of the structure and function of the body, and when they're misaligned, the jaw can become distorted and the child's digestion, health and wellbeing may be adversely affected.
How much do braces cost if you don't need them?
All orthodontic appliances are designed to correct one or more structural problems in your mouth, they're not intended as aesthetic devices. Initially, they require a period of adjustment and they can be uncomfortable until you become inured to them. Most orthodontists won't install any orthodontic appliances on patients who don't need them; this can be considered unethical conduct. Fake braces are available, but they're not safe and you can damage your teeth by using them. The objective of wearing any orthodontic appliance is to transform crooked and misaligned teeth into beautifully straight and even ones. If you already have a great smile, there's no need to improve on perfection. However, a retainer may be the answer if you feel you need to wear a dental appliance.
What's the price of braces in Texas?
Each orthodontic office sets its own rates, there are no state mandates for the pricing of orthodontics in any state. Usually, dental offices and orthodontic offices keep their prices competitive within their service area, so there probably isn't a vast price difference between orthodontic offices. It's important to remember that the least expensive option isn't always the best option — you need the best orthodontist or dentist in the area, so try to obtain references. The price will also be determined by the type of appliance you select, any additional work that you need, and your insurance plan coverage.
How long do I have to wear braces?
The length of your orthodontic treatment will depend on the degree of correction that you need as well as the type of appliance that you select. Typically, metal braces have the shortest treatment time, but again, this depends on the individual. Usually, you'll need to wear your appliance for a minimum of one year, sometimes for as long as two years. After your treatment regimen is completed and your orthodontic appliances are removed, you'll need to wear a retainer for a year, sometimes longer, until your teeth are trained to remain in their new position. During your initial appointment, your doctor will advise you of the approximate length of time your treatment regimen will require. One of the advantages that the Invisalign system has over metal appliances is that you can remove the trays when you eat and drink, so you're not wearing them all the time. However, the treatment time for these appliances is generally longer than that for traditional metal braces.
What types of braces do orthodontists recommend?
Those patients who have severe malocclusion may not be candidates for non-metal appliances, but they may be able to wear lingual braces. The type of appliance your orthodontic doctor recommends will depend on your unique circumstances, your preference, and your budget. Not all types of dental appliances are suitable for all patients. The more severe the misalignment, the more limited the choices for orthodontic appliances. You'll receive a thorough dental exam during your initial visit, then your doctor will formulate a treatment plan and let you know which is the best type of appliance for your situation.

How much are braces when you're over 18?
If you're more than 18 years old, then you're considered an adult, so adult prices will apply to you.
What are financing options for orthodontic treatments?
Many orthodontic offices provide financing through their office or through a third-party such as CareCredit. If your employer offers an HSA, or health savings account, or an FSA, or flexible spending account, you may be able to offset part of the price through the use of one of them. An FSA plan is an excellent means for offsetting expensive healthcare and dental costs that aren't covered by insurance.
Many employers also offer dental insurance to their employees, so be sure to as your provider whether your healthcare plan provides dental coverage. It's best to know all of your options before you visit the orthodontic office. Credit cards are another source of financing, particularly if you qualify for a card that has a zero-percent introductory offer on interest.
If you are looking for the best orthodontist in your city or state, start your search here.
How Much Are Braces?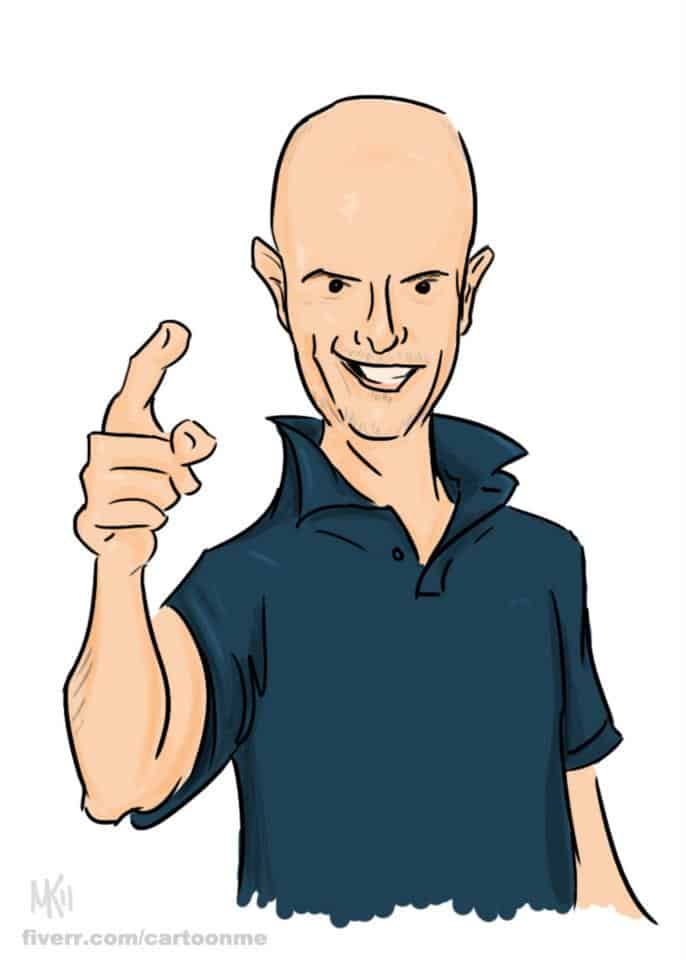 Perry heads up a dynamic marketing team that has help the leading orthodontic practices in the USA 10X their business for over a decade. He's a tea connoisseur, avid reader, traveling and grower of exotic fruits in his permaculture food forest.
https://bestorthodontistusa.com/wp-content/uploads/2019/08/Cost-of-Braces.png
1080
1080
Perry Stevens
https://bestorthodontistusa.com/wp-content/uploads/2017/07/BestOrthoUSA.png
Perry Stevens
2019-08-13 19:13:33
2019-08-13 19:13:34
How Much Are Braces?