How Much Do Braces Cost in Nevada? 
Braces, while potentially costly, are a worthy investment for anyone grappling with crooked or misaligned teeth. With the cost fluctuating between $4,900 and $10,000 based on individual needs, it's best to schedule a consultation one of our reviewed orthodontist.
Cost of Different Types of Braces
Ceramic Braces– Crafted from ceramics and matching your natural tooth color, these braces are subtly stylish. Expect to pay anywhere from $5,000 to $8,000.
Metal Braces– As the traditional choice and made from metal, these braces are a popular pick among patients, costing between $4,900 and $7,000.
Lingual Braces– Elegantly hidden on the back of your teeth, these invisible braces come with a price tag of $8,000 to $10,000.
Invisalign– Riding the wave of popularity, Invisalign braces, akin to mouth guards in how they're worn, will set you back between $5,700 and $7,400.
Insurance Support for Braces
While your dental insurance might not foot the entire bill, many policies cover up to $3,000 of the cost for braces in Las Vegas. We recommend touching base with your insurance company to unpack your dental policy's specifics. For the best coverage, it's advisable to stick with the same insurance plan throughout your treatment.
Explore Your Payment Possibilities
Don't let the numbers scare you! We've got a variety of payment options that our patients find incredibly helpful:
Personal Loans — Consider taking out a low-interest personal loan to finance your braces. You'll be able to spread out your payments over a timeline that syncs perfectly with your budget.
Flex Spending Accounts — Check if your employer offers this nifty plan. It lets you use your pre-tax income for medical expenses. Yes, braces included!
Customized Payment Plans — Don't worry if a loan isn't your cup of tea or a flex spending account isn't available. Set up a personalized monthly payment plan with your orthodontist. They may even offer in-house financing with 0% interest!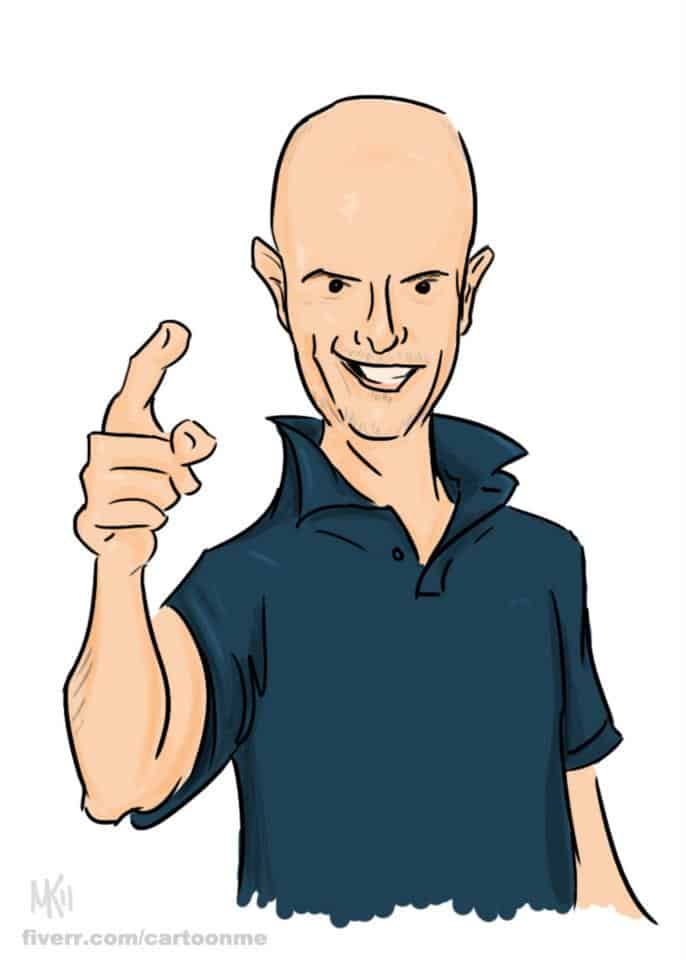 Perry heads up a dynamic marketing team that has help the leading orthodontic practices in the USA 10X their business for over a decade. He's a tea connoisseur, avid reader, traveling and grower of exotic fruits in his permaculture food forest.
https://bestorthodontistusa.com/wp-content/uploads/2023/06/Braces-Cost-Nevada.png
312
820
Perry Stevens
https://bestorthodontistusa.com/wp-content/uploads/2017/07/BestOrthoUSA.png
Perry Stevens
2023-06-23 19:25:30
2023-08-08 12:50:32
How Much Do Braces Cost in Nevada?