Invisalign Doctor – How to Find One Near You?
Your choice of orthodontist is crucial to your treatment for a beautiful, healthy smile!  The performance of an Invisalign doctor can range from bronze to diamond plus.
A doctor who performs more successful treatments will receive more points from Invisalign based on the number of successful treatments they have performed.
The following guide will help you choose an Invisalign dentist who can give you the smile you deserve with Invisalign.
How Find a Top Invisalign Doctor
Diamond plus providers are top tier Invisalign doctors, while bronze level orthodontists are those just beginning to use Invisalign technology.
By using the Doctor Locator feature  and checking each nearby orthodontist's ranking in the search results, you can easily locate the best Invisalign orthodontists in your area.

Experienced Invisalign doctors offer lower prices and greater experience
They remain the leader in innovation and design when it comes to invisible clear braces. The Invisalign system has been clinically proven to move teeth more precisely and more quickly than other brands of clear aligners. Invisalign is only available from licensed orthodontists who offer the Invisalign treatment.
Your care will be of higher quality if your Invisalign doctor has more experience. Invisalign doctors with high volume often have lower costs, so you save money as well.
Utilizing the Invisalign Find a Doctor tool is an easy way to find a licensed Invisalign orthodontist. Using your zip code, you can find a local orthodontist; Invisalign ranks them based on their experience and skill.
The following certification system is used by Invisalign to rank its partner orthodontists:
Source: gladwellortho
Invisalign Diamond Plus Providers are among the best orthodontists in the country, with the highest certification in the Invisalign system.
Diamond doctors are also highly trained and experienced with Invisalign treatments if Diamond Plus doctors are not available in your area.
✔ Bronze: 0 to 4 patients have been started in orthodontic treatment over a six-month period.
✔ Silver: During the past six months, I have started 5 to 23 patients in treatment.
✔Gold: Started 24 to 29 patients.
✔Gold Plus: Served 30-59 patients.
✔Platinum: Served 60-99 patients.
✔Platinum Plus: Served 110-139 patients.
✔Diamond: Served 140-199 patients.
✔Diamond Plus: Served 200+ patients.
Orthodontists who treat high volumes of patients with Invisalign receive substantial discounts, which lowers consumer costs. Choosing a high-volume, high-experience Invisalign orthodontist will help you save money and improve your smile!
Don't choose a general dentist for treatment, but rather an orthodontist.

Tips for Choosing an Orthodontist
Providers without credentials and specialization should not be considered for Invisalign
Orthodontists without websites should be avoided
Invisalign Doctors with bad reviews shouldn't be consulted
Don't choose an orthodontist who only treats a certain age group
Flexible payment options are important when choosing an orthodontist
Orthodontists with outdated facilities should be avoided
Conclusion
The following tips will help you avoid ineffective or damaging results with an inexperienced doctor:
Choose an orthodontist as your doctor
Use this locator tool to find an Invisalign provider who offers Diamond or Diamond Plus aligners.
When you visit the office, make sure you have the opportunity to speak with the doctor face-to-face
Instead of a general dentist's office, find an orthodontic facility
Make sure there are no hidden fees: retainers and warranties should be included in the cost
Consider iTero 3D imaging technology at the office if they offer 3D scanning
Invisalign treatment under the care of an experienced, dedicated orthodontist will help you achieve a healthy, beautiful smile.
Invisalign Doctor – How to Find One Near You?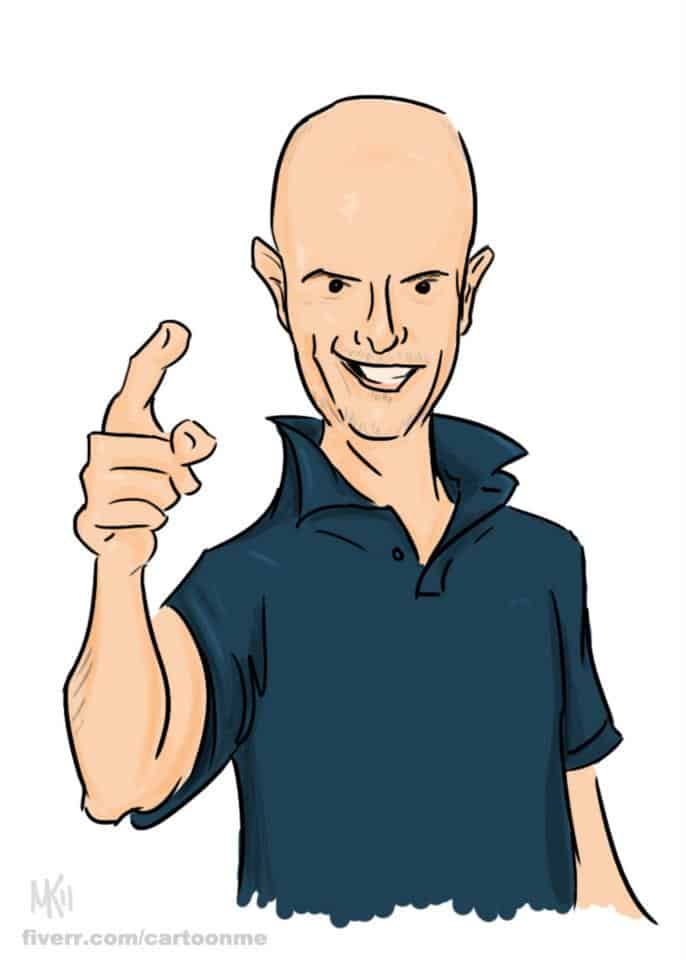 Perry heads up a dynamic marketing team that has help the leading orthodontic practices in the USA 10X their business for over a decade. He's a tea connoisseur, avid reader, traveling and grower of exotic fruits in his permaculture food forest.
https://bestorthodontistusa.com/wp-content/uploads/2022/09/Invisalign-Doctor-How-to-Find-One-Near-You.png
312
820
Perry Stevens
https://bestorthodontistusa.com/wp-content/uploads/2017/07/BestOrthoUSA.png
Perry Stevens
2022-09-21 14:08:15
2022-10-21 16:29:44
Invisalign Doctor – How to Find One Near You?