How Much is Invisalign for Top Teeth Only?
How Much Does Invisalign Cost for Top Teeth Only? Invisalign Express has lower costs than traditional Invisalign, which ranges between $1,800 and $3,500 with a median of $2,500. Prices vary by location, doctor and plan. The reason being is that less trays are required, cutting down costs. It's worth noting the same applies to bottom teeth.
Invisalign Express Reddit
Information is readily available through content sharing platforms like Reddit. Here is a quote from an orthodontist. 
The primary difference between regular Invisalign and Invisalign Express is the number of trays involved. Aligners can only move teeth a fraction of a millimetre at a time. A large number of aligners will be necessary if the teeth need to be moved to a great extent. You may be able to get Invisalign Express if you only need a small amount of tooth movement.
If your teeth aren't too bad, you may be a candidate for Invisalign Express. You can use the ClinCheck to predict your treatment outcome if you are worried about the outcome of your treatment.
For minor corrections, I use Invisalign Express.
The Express version is cheaper than the full Invisalign, but unfortunately it does not allow doctors to do "refinement" treatments (i.e., take impressions and do another course of treatment if the first course didn't work) without incurring additional charges.
My office pays me for the results, not necessarily the method I use to achieve them. When I promise someone I will straighten their teeth with Invisalign Express, but it doesn't work to my or their satisfaction I will continue the treatment until we are both satisfied. Invisalign Express doesn't deliver the promised results to compliant patients, so I assume the responsibility (read: time and money) for getting the desired result. This may not be how most offices operate, however.
What's the Difference Between Invisalign and Invisalign Express?
Invisalign Express differs from Invisalign in that there are fewer aligners and a shorter treatment period.
Invisalign Case
The maximum number of sets of aligners required by Invisalign Express is 10. The total number of aligners in an Invisalign case can be unlimited, with most cases using between 20-30 sets.
The process takes about six months for Express Invisalign to be fully effective. For full Invisalign to be fully effective, it generally takes from 6 to 36 months to complete.
Invisalign Express however, cannot correct all cases of misalignment: fewer aligners and a shorter treatment time can only correct mild cases. To determine whether you can benefit from this shorter program, your orthodontist will examine you thoroughly.
Since Invisalign Express requires fewer aligners and simpler orthodontic treatment, you can expect lower costs than traditional Invisalign.
Common FAQ's What is Invisalign 5,7 and 10?
As the name suggests the maximum number of aligners used by Invisalign Express is 5,7 or 10. 
There are five, seven, or ten aligners available. Thus, an orthodontist or dentist will only recommend Invisalign Express if they are confident that you can fully correct your condition using just a few aligners. You may need a full treatment if you expect the results to take more than 10.
Invisalign vs Competitors Summary
Here is a quick comparison of Invisalign and its competitors courtesy of Dentaly.
Conclusion 
With this information, we hope you now have a better understanding of Invisalign Express, how the 5, 7 or 10 tray options can be used for minor adjustments on top or bottom teeth, how the cost compares to other treatment options and how it compares to the longer Invisalign treatment. Let us know what you think below.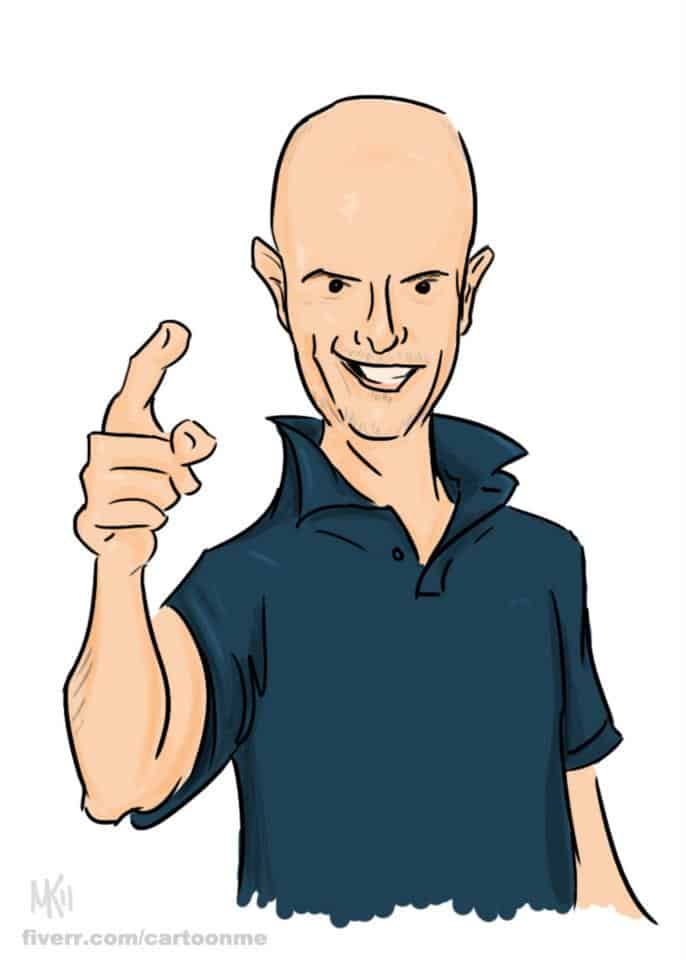 Perry heads up a dynamic marketing team that has help the leading orthodontic practices in the USA 10X their business for over a decade. He's a tea connoisseur, avid reader, traveling and grower of exotic fruits in his permaculture food forest.
https://bestorthodontistusa.com/wp-content/uploads/2022/01/How-Much-is-Invisalign-for-Top-Teeth-Only.png
312
820
Perry Stevens
https://bestorthodontistusa.com/wp-content/uploads/2017/07/BestOrthoUSA.png
Perry Stevens
2022-01-14 16:37:43
2023-08-04 09:27:57
How Much is Invisalign for Top Teeth Only?