What are the Drawbacks of Invisalign Treatment?
At a glance, the side effects of Invisalign can be seen below:
Speech
Cheek Biting and Cut Tongue
Allergic Reaction
Headache and Jaw Pain
Dry Mouth
Bleeding and Receding gums
Nausea and Dizziness
Weight Loss
Although Invisalign treatment offers many positive benefits, it also may have some negative consequences. It is true that there are some drawbacks associated with using Invisalign clear aligners, but overall the benefits far outweigh them.
Headaches
Invisalign treatment can cause headaches for some individuals. They are usually experienced at the beginning of treatment by patients who are typically experiencing these side effects. Due to the pressure aligners place on the teeth, patients experience these side effects because they aren't used to having something in their mouths for long periods of time.
Since Invisalign aligners only apply gentle pressure, most patients don't experience any onset or recurrence of these side effects after getting used to wearing them.
Reactions Due to Allergies
The proprietary material used to make Invisalign aligners can sometimes cause an allergic reaction, but it is extremely rare. The majority of allergic reactions to Invisalign aligners are mild, causing minor gum irritation that resolves quickly. Contact your Invisalign orthodontist if the gum irritation persists or if you experience nausea or headaches.
Discomfort or Soreness
Your invisible braces may cause you some mouth soreness or discomfort when you start your Invisalign treatment. As your treatment plan progresses, you may receive new aligners. Most of the time, these symptoms will go away on their own with over-the-counter medications. Invisalign soreness is much more subtle than that associated with traditional metal braces, according to most patients who have used both.
Wearing Time Extended
You can temporarily remove your Invisalign aligners every day even though you'll have to wear them most of the time. Wearing aligners at least 20 hours a day is generally recommended for most patients.
Throughout the day, you must remove your Invisalign aligners to eat, drink, brush, floss, and clean them. Invisalign braces are supposed to be worn so long every day that you have to plan carefully when you do those things to avoid interfering with the time you should be wearing them.
Loss of Weight
Invisalign has helped so many people lose weight that there is now an Invisalign Diet. A natural result of the Invisalign Diet is the preference of many patients to eat less often to avoid having to brush their teeth and clean their aligners more often. It is possible to follow the Invisalign Diet without actually wearing aligners, which may appeal to some people simply because they may help them lose weight.
For more information about maintaining your weight during Invisalign treatment, speak with your primary care physician or a nutritionist. If you include protein shakes in your regular meal and/or snack schedules, you may find the answer to your problem.
Are the Effects of Invisalign Permanent?
As long as you follow your orthodontist's instructions, you will be able to maintain your straighter teeth for a lifetime.
For our Invisalign costs broken down click here.
Find an Invisalign Orthodontist Near You
If you are considering Invisalign or braces to straighten your smile, the best place to start is to schedule a consultation with your local orthodontist. Head over to the official Invisalign website or find a preferred provider here.
What are the Drawbacks of Invisalign Treatment?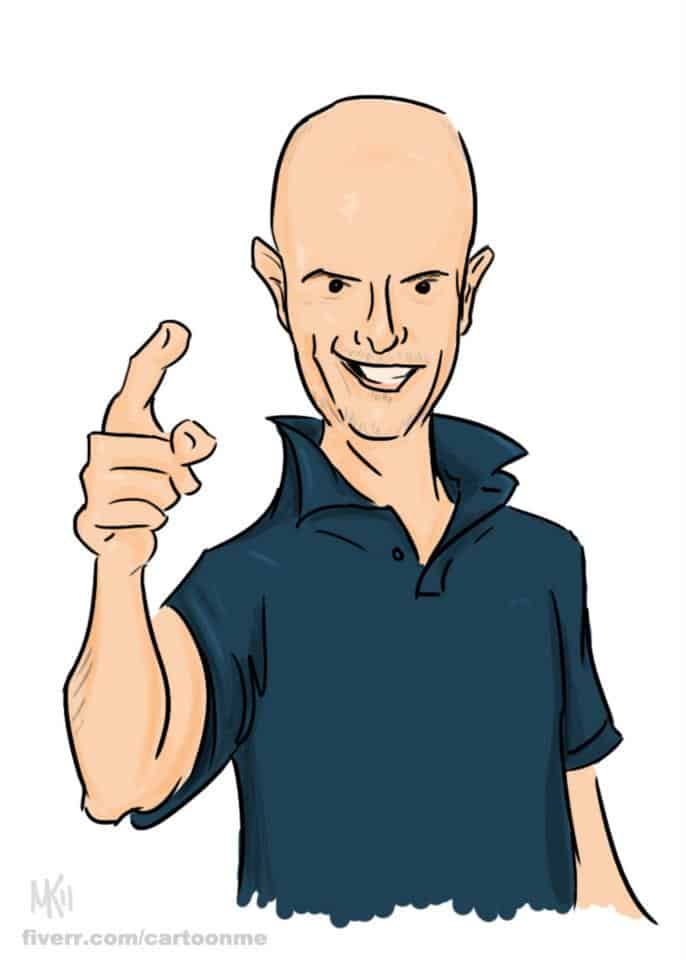 Perry heads up a dynamic marketing team that has help the leading orthodontic practices in the USA 10X their business for over a decade. He's a tea connoisseur, avid reader, traveling and grower of exotic fruits in his permaculture food forest.
https://bestorthodontistusa.com/wp-content/uploads/2022/07/3.png
312
820
Perry Stevens
https://bestorthodontistusa.com/wp-content/uploads/2017/07/BestOrthoUSA.png
Perry Stevens
2022-07-08 11:44:13
2022-07-27 13:34:02
What are the Drawbacks of Invisalign Treatment?