NewSmile Invisible Braces 4 Things You MUST Do Before You Order Yours
Are you unhappy with your smile and want straighter teeth, but don't want to spend a lot of time and money on it?
Maybe you've considered NewSmile Aligners because first impressions matter.
Before you order your NewSmile retainers, consider the four things that will save you from frustration with dentistry and help you get the most life out of your new smile!
Cavities
When decay and infection are undiagnosed, a straight smile is extremely costly!
The majority of cavities do not hurt until they are large or close to a nerve, resulting in a much more expensive solution.
It is not uncommon for infections not to cause pain, leaving you unaware that bacteria are causing bone loss or other health issues.
Gum Disease
A patient with gum disease or periodontal disease will generally not experience pain, but if left untreated, they will lose teeth and bone, limiting the options for restoring their smile.
You can ensure that your straight smile is also a healthy smile by visiting a dentist for a thorough examination and x-rays before starting tooth alignment.
Having a beautiful smile is not guaranteed by orthodontics alone.
Veneers
We know you want to see the best before and after photos of your NewSmile Aligners!
Veneers may provide the final aesthetic look you desire if you have teeth that are shorter or smaller than others, or if your bite has caused your teeth to wear unevenly.
During orthodontic treatment, it is important to consider the positioning and spacing of cosmetic veneers.
To avoid wasting your hard-earned money, it is best to consult with a dentist who has experience in cosmetics and orthodontics if you are unhappy with the shape, size, or color of your teeth.
Implants
Crooked or shifting teeth can often be caused by missing teeth.
When a tooth is missing, the teeth around it will shift into the open space.
Unknowingly, you may wear other teeth and joints as a result of compensating for the missing tooth.
It is important to take special consideration when straightening teeth if implants are needed.
It is important to plan the proper space when aligning teeth.
Make sure you don't spend unnecessary time in treatment by consulting a dentist experienced in replacing missing teeth.
Start by searching for the best dentist near you on Google, then read their latest patient reviews.
If you want to achieve a beautiful smile, schedule an appointment with an orthodontist or order your NewSmile aligners today.
Save and Smile with NewSmile Aligners
Get started with NewSmile clear aligners using the button below to receive $100 off your retainers and a FREE Teeth Whitening Kit.
Disclaimer – This article is intended to promote understanding of and knowledge about orthodontics and general oral health topics. It is not intended to be a substitute for professional advice, diagnosis or treatment. Always seek the advice of your orthodontist or other qualified healthcare provider with any questions you may have regarding a medical condition or treatment.
NewSmile Invisible Braces 4 Things you MUST do Before You Order Yours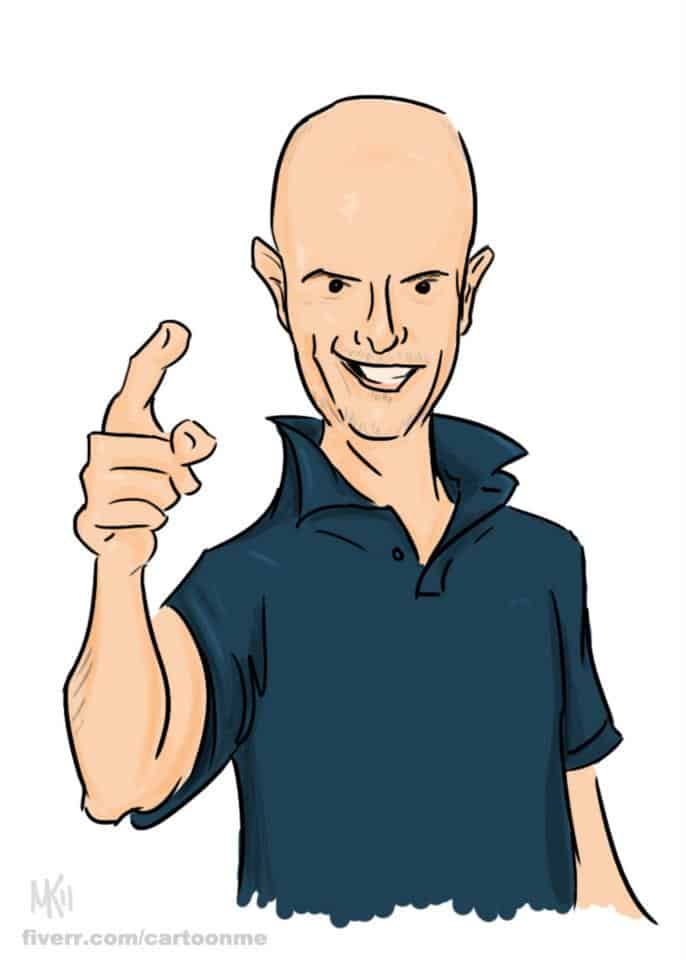 Perry heads up a dynamic marketing team that has help the leading orthodontic practices in the USA 10X their business for over a decade. He's a tea connoisseur, avid reader, traveling and grower of exotic fruits in his permaculture food forest.
https://bestorthodontistusa.com/wp-content/uploads/2022/08/NewSmile-Aligners.png
312
820
Perry Stevens
https://bestorthodontistusa.com/wp-content/uploads/2017/07/BestOrthoUSA.png
Perry Stevens
2022-08-08 13:06:05
2022-09-13 11:46:40
NewSmile Invisible Braces 4 Things You MUST Do Before You Order Yours