Online Dental Hygienist Programs
What are the best dental hygienist programs available today? If you're considering becoming a dental hygienist, you're probably thought to yourself, "How can I find great dental hygienist programs near me?". The answer to that question is far simpler than you're probably thinking. You can find a great dental hygienist program no matter where you live by going to school online!

Answers To Some Of The Most Commonly Asked Questions About Online Dental Hygienist Programs
How Much Will It Cost?
If you're able to get in-state tuition at an online dental hygienist school, the national average cost of tuition for an online dental hygienist school is around $6,000 per year, but people who are not getting in-state tuition could pay as much as 12,000 dollars per year or more in many cases.
How Long Does It Take To Complete The Coursework?
It's a two-year degree if you take 12 credits each semester, but many people will take somewhat longer to complete the courses if they're working full-time.
What Type Of Certification Do You Get After Completing The Degree?
You will get a dental hygienist license after completing the associate's degree, but this is often referred to as a certification.
How Difficult Are The Classes?
One of the most important things to consider when it comes to the difficulty of the courses varies is how well-suited you are to being a dental hygienist, and these are some of the most important skills that you need to succeed in the field:
You'll need to be able to pay close attention to detail, and this is extremely important when it comes to the day to day work environment as a dental hygienist.
Dental hygienists also need to be patient when it comes to difficult patients that you're likely to encounter while on the job, and it's important to note that a significant number of patients are apprehensive about visiting a dentist.
What You Need To Know About Some Of The Most Common Dental Hygienist Duties
The training of dental hygienists incorporates many elements, and these are the most important aspects of the training that you should be aware of before you sign up for the online courses:
Cleanings And General Dental Care
While you're on the job, dental cleanings are likely to be the most commonly requested service that you perform, and dental hygienists typically do much of the work when it comes to performing the cleanings themselves. You'll also play a strong role when it comes to encouraging patients to keep up with oral hygiene on their own, and this is an essential part of dental care.
Working With Patients Receiving Invisalign Treatment
One commonly requested service at providers of orthodontia is Invisalign, and this is a form of orthodontia that uses 'invisible braces'. The product is removable, and that means that you can take them out when you eat.
As a result, you're able to eat anything that you want when you're undergoing orthodontic treatment, and this is a significant advantage over conventional braces due to the substantial number of dietary restrictions that come with wearing conventional braces. Dental hygienists play a key role when it comes to creating molds for Invisalign treatment and providing patients with information about the treatment.
The Advantages Of It
Unlike metal braces, Invisalign treatment tends to be comfortable, and this is one of the main reasons why patients tend to choose this treatment. In addition, patients do not have to worry about a dental emergency involving a broken wire or another problem with metal braces, and this is one of the major reasons why people choose this treatment over conventional braces.
The Disadvantages Of It
Due to the fact that Invisalign retainers can hold food particles close to the teeth, it's extra important for patients undergoing the treatment to pay close attention to oral hygiene. In addition, the products that are used to make Invisalign can erode or crack, and some people run into problems with losing the aligners.
Other Dental Hygienist Duties That You'll Be Trained On
There are other dental services that hygienists will play an important role in, and these are some common examples of other dental services that dental hygienists are likely to be trained on:
It's likely that you'll need to work with patients who have a broken or chipped tooth on a regular basis, and information on working with this patients will be part of your training.
It's likely that you'll work with patients who have various types of tooth pain or discomfort, and you'll likely encounter other dental and orthodontic emergencies as well.
If you work at an orthodontic practice, you're likely to fit patients for metal braces in addition to Invisalign, and this is a considerably different process than fitting patients for invisible braces.
A Few More Tips That Can Help You Find The Best Dental Hygienist Programs
There's a very strong chance that you'll be able to successfully locate great dental hygienist jobs near me and get a position in the field, and these tips can help you rind the right school for your needs:
Know What You're Looking For When You're Looking For The Best Dental Hygienist Schools Online
It's important to know the difference between dental assistant vs dental hygienist training, and keep in mind that dental hygienists tend to get paid more than dental assistants. Dental assistants tend to perform a significant amount of services that are related to office management, but dental hygienists tend to focus more on working directly with patients.
Pay Close Attention To Online Reviews
In addition, reading online reviews is important when it comes to choosing the best dental hygienist schools for online dental hygienist courses, and it's especially important to avoid any online courses that have reviews that refer to the school as a scam or dishonest.
Average Dental Hygienist Salary with Orthodontics Skills
Once you have completed your program and received certification, you can look forward to an average salary of $33.38 per hour or $47,129 – $84,616 p/a depending on your state Source – Payscale).
Did You Find This Article Informative?
You can let us know in the comments section below.
Share your experiences of enrolling on an online dental hygienist program and join in a discussion with other readers!
Online Dental Hygienist Programs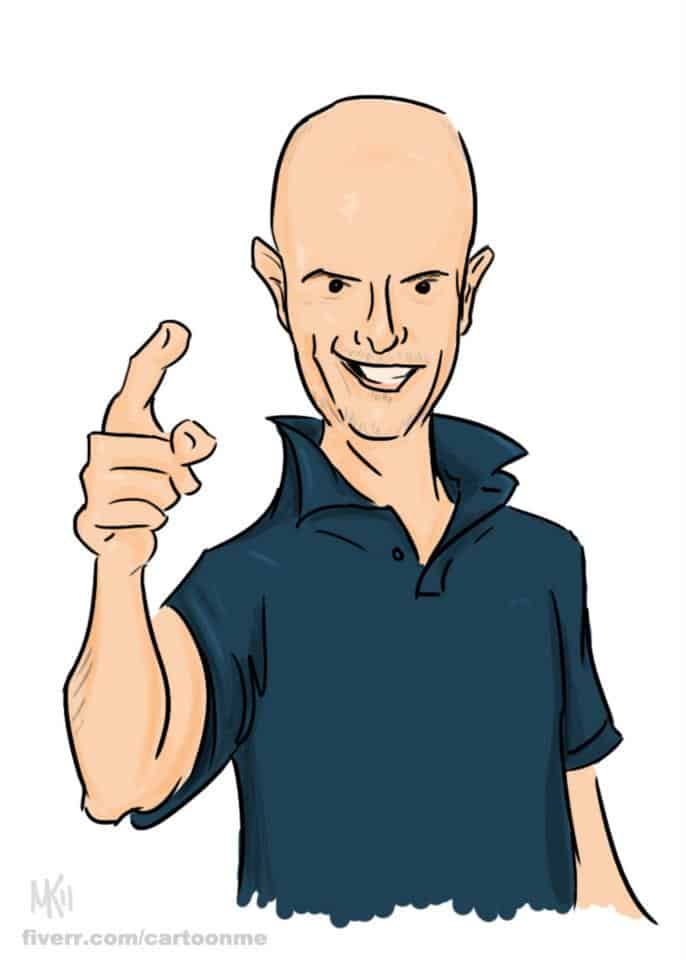 Perry heads up a dynamic marketing team that has help the leading orthodontic practices in the USA 10X their business for over a decade. He's a tea connoisseur, avid reader, traveling and grower of exotic fruits in his permaculture food forest.
https://bestorthodontistusa.com/wp-content/uploads/2019/07/Dental-Hygienist-Programs-Near-Me.png
312
820
Perry Stevens
https://bestorthodontistusa.com/wp-content/uploads/2017/07/BestOrthoUSA.png
Perry Stevens
2019-07-11 15:37:11
2019-07-11 22:09:57
Online Dental Hygienist Programs