Oral-B 7000 Review – (2023 Guide)
This is our review of the Oral-B 7000 electric toothbrush. Oral-B's top-of-the-line toothbrush is packed with features. Our review of the Oral-B 7000 focuses on its design, features, performance, and pros and cons. You'll also find out if it's the right toothbrush for you by comparing it to similar models. You can read on to find out what all the fuss is about, whether you are looking for a new toothbrush or not!
It comes with multiple different brushes which is really useful. I hate having to order new ones, especially if I have to figure out what type of brand they are when purchasing the right kind. This came with 3 brushes and a little travel case so that I can easily pack it up when traveling for work.
As for the actual cleaning, this is the best electric toothbrush I've ever had. The brushes are angled so that I can get to places that are a little out of my reach. The 3D rotator also helps because I don't have to work hard at getting any residual plaque off my teeth.
Pros
I definitely don't have to work hard at having clean teeth. This is a powerful toothbrush and I don't need to exert any extra pressure to get hidden gunk out of my teeth or mouth. I wouldn't say that I'm a lazy brusher, but I definitely don't have to worry about it since I'm using this toothbrush now.
The whitening mode really works. I've tried the strips that you paste onto your teeth, but not only do they not work, but they often irritate my gums and weaken my teeth. Using the whitening mode on this toothbrush can naturally make teeth brighter without wearing at the enamel. If you've had braces or your teeth are slightly worn, brushing for whiteness is a way better option than trying to bleach teeth.
The replacement heads are different. I never realized you could have different brush attachments. The brush attachments that come with the electric toothbrush include a 3D White brush head, a CrossAction brush head and a Sensitive brush head. The sensitive one is especially good if your gums bruise or bleed easily, but there is also a "gum care" mode on the actual toothbrush. The sensitive brush combined with the gum care mode is perfect if you've ever had gingivitis or any other kind of gum disease. I use this combination the most.
It's rechargeable. This should go without saying, but I am always surprised at how many electronic devices still require batteries or short-lived charging stations that easily break. Luckily, this charger is extremely easy to use and it lasts. I didn't have to buy the charger separately either – there's one already included in the pack. At some point, if I do have to buy another charger, they are relatively inexpensive and can be bought anywhere.
Cons
I wish there were two travel cases. It feels like they could include one more. Most people lose stuff like this and it wouldn't be too difficult to provide a back-up. I left my one travel case at a hotel several weeks ago and now need to find another one.
The Bluetooth that is enabled with this brush tracks your habits over time which is great, but I don't need helpful oral care tips. I already know the right pressure and speed I'm supposed to use. Brushing too hard was never my problem though.
Which is the best electric toothbrush on the market?
For the best information on teeth care, I generally research specific people and places. To buy the right kind of toothbrush for whitening and overall oral-care, I shop around for the best.
What is the difference between Oral-B 7000 and 8000?
There are two high-end Oral-B electric toothbrushes in the range: 7000 and 8000. Additional features and accessories are included in the Oral-B 8000 model.
You can receive real-time feedback on your brushing habits when you use the Oral-B Pro 8000's smart sensor technology. Also included is a built-in pressure sensor that lets you know if you brush too hard. A feature called "Position Detection" uses your phone's camera to detect the toothbrush's position in your mouth and guide you on where to brush.
In addition to the brush head (CrossAction), the Oral-B Pro 8000 comes with a travel case.
There are similarities between them, such as Bluetooth connectivity, six cleaning modes, and a timer, but the Oral-B Pro 8000 is more advanced.
Essentially, the Oral-B Pro 8000 is an upgraded version of the Pro 7000. Additional accessories include smart sensor technology, pressure sensor, position detection, and travel case, as well as additional brush heads.
Conclusion
The Oral-B 7000 electric toothbrush is a popular and great value model that remains a top choice in 2020. This toothbrush offers a range of features, including 6 operating modes, a timer, and a quad pacer, as well as pressure sensors and Bluetooth connectivity with a smartphone app.
It is designed with sleek, elegant look and its dimension are Height: 20 cm, Width: 3 cm, Depth: 4 cm and weight 165 grams. With its top-quality performance and affordable price, the Oral-B Pro 7000 is a no-brainer choice for those looking for a new electric toothbrush.
Find an orthodontic specialist near you
here
.
Oral-B 7000 SmartSeries Electric Toothbrush Review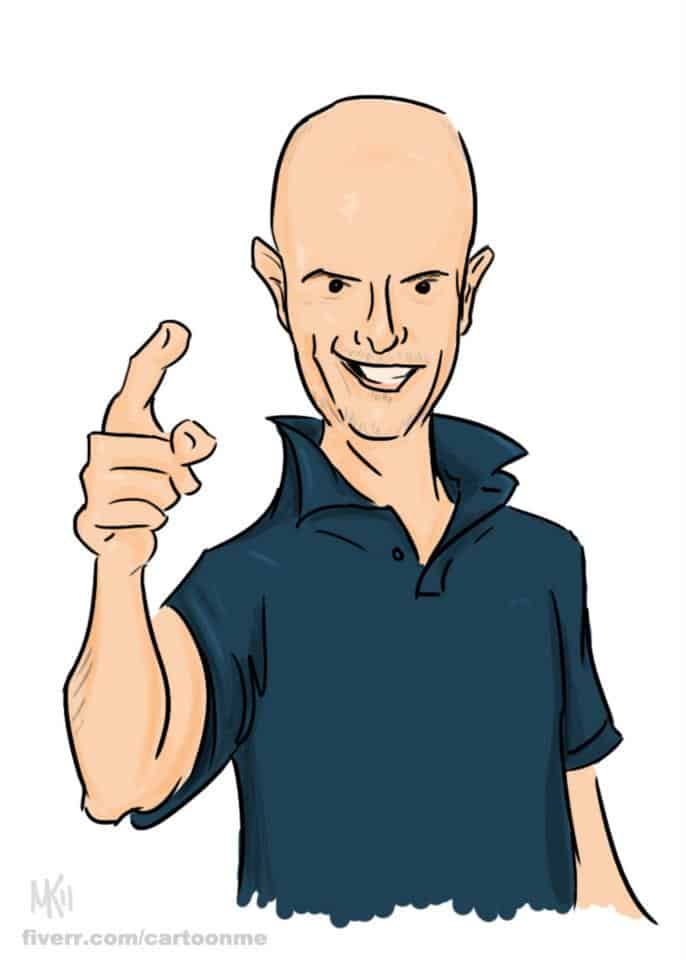 Perry heads up a dynamic marketing team that has help the leading orthodontic practices in the USA 10X their business for over a decade. He's a tea connoisseur, avid reader, traveling and grower of exotic fruits in his permaculture food forest.
https://bestorthodontistusa.com/wp-content/uploads/2020/02/Oral-B-7000-SmartSeries-Electric-Toothbrush-Review-1.png
1080
1080
Perry Stevens
https://bestorthodontistusa.com/wp-content/uploads/2017/07/BestOrthoUSA.png
Perry Stevens
2023-01-18 15:14:34
2023-01-25 10:58:35
Oral-B 7000 Review – (2023 Guide)