Does Your Orthodontist Offer Virtual Consultations?
Is your orthodontist offering virtual consultations during the shelter-at-home Covid-19 crisis?
If you are currently in treatment but can't visit your orthodontists office, check out their website to see if they have the new SmileSnap app installed. If they haven't, ask them to install it.
SmileSnap launched at the very end of 2019. In recent weeks, there has been an overwhelming demand for this very useful app to help connect doctors and patients with secure video communication.
Our 'normal' way of life has been turned inside out and upside down due to circumstances out of our control and due to the government's response to it.
So unless you have been living off-grid or under a stone, (that doesn't sound like a half bad idea right now!) you would have been aware of the developments of a virus that started out in Wuhan, China.
Now, a few weeks later and this coronavirus is spreading throughout the US and we are all now living with restricted freedoms and uncertainty. No one know what the consequences of the Covid-19 pandemic and the governments far reaching preventative measures will have on our lives and businesses, now and in the forseable future.
All but essential businesses are closed, travel is severely restricted, stocks are in a bear market, social distancing is recommended, store shelves are emptying and people are fighting over loo roll. Life as we know it, may never be the same again.
Traditional Consultation are Evolving
Many leading orthodontists are teaming up with SmileSnap to give their patients not only virtual consultations but also progress check-ups.
Watch the short SmileSnap introductory video below:
SmileSnap: Virtual Consultations for the dental industry
What is SmileSnap?
SmileSnap is a revolutionary smile assessment software now being used by forward thinking orthodontic professionals. It allows you to take and upload photos of your teeth and receive a virtual consultation by your orthodontist in the comfort of your own home.
It is also HIPAA compliant, which means your Patient Medical Information (PMI) is kept safe and secure.
SmileSnap allows you to engage with your orthodontist anytime, anywhere… even while self-distancing.

Does Your Orthodontist Offer SmileSnap Virtual Consultations?
Ask your orthodontist about SmileSnap. If they don't have it yet, let them know that we have teamed up with SmileSnap and negotiated a special deal for our clients and readers.
Use our exclusive referral code 'BLEND20' here and we will waive their set-up and onboarding fees for them – value $299.
Stay safe out there and remember, all things must pass and orthodontic treatment can continue with SmileSnap.
Find an orthodontist near you now.
SmileSnap™ Virtual Consultations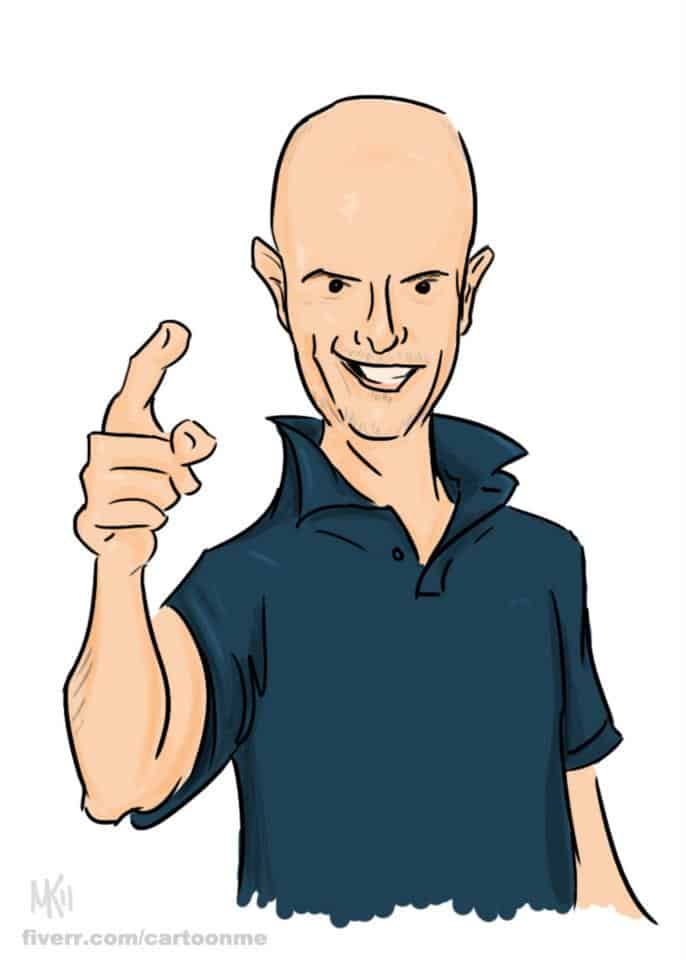 Perry heads up a dynamic marketing team that has help the leading orthodontic practices in the USA 10X their business for over a decade. He's a tea connoisseur, avid reader, traveling and grower of exotic fruits in his permaculture food forest.
https://bestorthodontistusa.com/wp-content/uploads/2020/04/Is-Your-Orthodontist-Offering-Virtual-Consultations.png
1080
1080
Perry Stevens
https://bestorthodontistusa.com/wp-content/uploads/2017/07/BestOrthoUSA.png
Perry Stevens
2020-04-01 17:28:59
2020-04-01 17:33:47
Does Your Orthodontist Offer Virtual Consultations?