Do Orthodontists Recommend Smile Direct Club?
After seeing a few advertisements, you are wondering do mail order braces work. After all, those ads are filled with bright smiles claiming that companies such as the Smile Direct Club make getting straight teeth easy.
The lure of being able to straighten your teeth without leaving your house is tempting. These types of companies also use plastic aligner trays that are a proven way to improve the alignment of your teeth.
Asking whether or not orthodontists recommend Smile Direct Club is a sure sign that you are proactive about your oral health. You already know to question things that are too good to be true, and now you deserve some answers regarding the safety and effectiveness of mail order braces.
These are just a few of the most commonly asked questions about DIY teeth straightening, and you can use this guide to find the answers that you need to make informed decisions about your smile.
Do Mail Order Braces Work?
There is no doubt that this type of braces can move your teeth. The real question, however, is whether or not they'll move your teeth where you want them to go.
Invisible aligner trays are made to custom-fit your teeth. Each new tray is meant to be slightly different so that pressure is put on your teeth to move them to the right places. Any mistake made with the creation of these trays compromises your orthodontist treatment.
Smile Direct Club requires you to make your own dental impressions, and these are sent to their office. You may also are asked to stop in to a special office for a photo to be taken of your mouth. This can all give you the impression that your aligner trays are being handled by a professional orthodontist.
Although these companies do have orthodontists who oversee the processing of these orders, the truth is that you cannot replace having someone actually look at your teeth in person.
An in-person office visit to the orthodontist helps to correct potential flaws in your treatment. For instance, your orthodontist can see if the aligner trays are working correctly and order new impressions and exams as needed to get you back on track with your treatment.
Are They Easy to Use?
The types of braces that you get in the mail are fairly user-friendly. However, orthodontists caution parents to be aware that it is often hard to tell if teens and older children are wearing them appropriately.
These plastic aligner trays must be worn for 22-23 hours a day to be the most effective. Since they must be removed for eating and cleaning, it is possible for kids to forget to put them back in their mouth.
Regular visits to the orthodontist office may require some effort to fit into your schedule, but they are crucial for making sure that teens are wearing their braces. During office visits, an orthodontist can tell by the progress of your child's treatment whether or not they are complying with the plan.
If they are not, then it is possible for an in-person orthodontist to offer new options such as metal, or fixed, braces. A mail order company cannot.
What are the Risks of DIY Braces?
Moving teeth is serious business. If your teeth are moved to the incorrect places, then you can end up dealing with new issues. For instance, teeth that are moved too close together put you at risk for developing tooth decay between then since you cannot clean in those tight spaces properly.
You can also experience long term pain and inflammation in your jaw if your teeth are moved into positions that place your bite out of alignment. Doing braces on your own at home increases the risk of major problems simply because there is not someone there to check on how they move your teeth.
Catching problems with the movement of your teeth early allows your orthodontist to adjust your treatment plan to prevent future problems.
Are Online Orthodontic Services Cheaper?
Many of these online services claim to offer lower cost treatment plans. This also increases the temptation to try it out since everyone can always save a few dollars. However, a quick comparison of the online version in-person plans quickly reveals that the savings may not be as much as you thought.
This is especially true if you have dental insurance that covers braces and other types of orthodontic treatment. Certain dental insurance plans require you to go to specific orthodontic clinics, and these are almost always located in brick-and-mortar offices.
You also need to factor in the potential cost of seeking in-person corrective care. Too often, someone with a bad online orthodontics experience must visit a local orthodontist anyway. This not only increases the price of your care, but it also extends the length of your treatment if an in-person orthodontist has to correct problems that the online braces caused.
Can Teens Get Braces Through the Mail?
Teens should never begin orthodontic treatment without first talking to their parents. This helps to ensure that you have an adult who can check out the orthodontist's credentials who are responsible for your care.
Online braces often tell you that an orthodontist will oversee your care, but you may have no idea who they are. There are also some online services that are actual scams, and a parent can help make sure that you don't fall for a fake braces company.
Teenagers also tend to have unique needs that require very personalized orthodontic care. For instance, they may have wisdom teeth that are about to come in. They may also have baby teeth still in their mouth.
Seeing an orthodontist that works nearby allows for these types of needs to be assessed. This helps to avoid potential breaks in the treatment. For instance, in-person X-rays help to show you if a wisdom tooth is close to popping through the gums. This gives you the chance to choose to have it extracted before it interferes with your orthodontic treatment.
Do They Offer Other Orthodontic Services?
With online braces, what you see is what you get.
Due to the complexity involved with orthodontic care, they cannot offer services for teeth straightening that go beyond clear plastic aligners. This is because an orthodontist must actually apply other types of appliances to the teeth. Traditional metal braces require an orthodontist to put brackets and wires on your teeth, and this is impossible online.
You may see online braces companies offer other services such as teeth whitening. This is something you can do at home with the Glo Teeth whitening kit available from Amazon. There are other services that an in-person orthodontists can perform. Try not to fall for these types of gimmicks since it makes it obvious that the online company must resort to these types of tactics to lure you in.
Why Go to an Orthodontist Near Me?
There are many reasons why it is just better to go to an orthodontist near you. In fact, it is easy to list out the benefits of going to an in-person orthodontist.
Receive x-rays and other tests to clarify your need for treatment
Choose from more options to customize your orthodontic care
Get immediate feedback on your progress on a regular basis
Have somewhere to turn in case your braces break or hurt
Achieve precise teeth movements for a perfect smile
What Happens During an In-Person Consultation?
When you go to an orthodontist in your area, you receive a professional in-person consultation that goes far beyond sending you some materials in a box.
Your in-person consultation includes a comprehensive exam that allows you to find out if there are any other oral health issues that affect your treatment. This may include X-rays along with your orthodontist taking precise measurements of your mouth.
After your exam, you will find out all of your options and discuss your long-term treatment plan. In some cases, you will be the perfect candidate for clear aligners. In other cases, it may be best for you to try a different type of braces such as lingual ones that go behind your teeth. No matter what happens during your first consultation, you can trust that you are in the hands of a professional who can see up close and person what must be done to improve your smile.
So, what do you think? Would you give DIY aligners a try? Or, do you agree that going to a professional orthodontist in person gives you better results? Share your comments and experiences in the section below.
Do Orthodontists Recommend Smile Direct Club?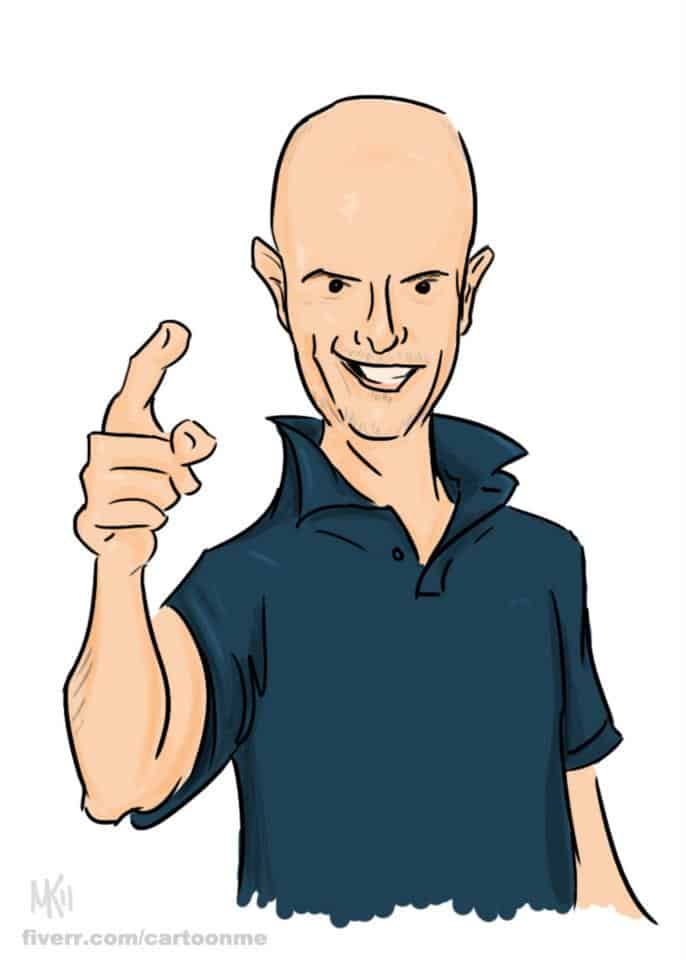 Perry heads up a dynamic marketing team that has help the leading orthodontic practices in the USA 10X their business for over a decade. He's a tea connoisseur, avid reader, traveling and grower of exotic fruits in his permaculture food forest.
https://bestorthodontistusa.com/wp-content/uploads/2019/07/Do-Orthodontists-Recommend-Smile-Club-Direct.png
1102
735
Perry Stevens
https://bestorthodontistusa.com/wp-content/uploads/2017/07/BestOrthoUSA.png
Perry Stevens
2019-07-09 19:38:22
2019-07-15 21:07:46
Do Orthodontists Recommend Smile Direct Club?