Description
Brand Name: Oral B
Item Type: Electric Toothbrush
Quantity: Electric Toothbrush With Oral Irrigator
Material: ABS
Commodity Quality Certification: 3C,CE
Type: Rotation Type
Model Number: OXYJET+3000
Name: Electric Toothbrush
Type: Braun Oral B
Protection type: Waterproof
Package: Electric Toothbrush And Oral Irrigator
SKU: 1680003905
Irrigator function: Deep Clean/ Gum Care
Color: Blue
3 Modes: Daily clean/ Sensitive/ Whitening
Water Beaker: 600ml
Brush Head: 11 Pieces in total
Oral Irrigator Functions:
1. Freshness Breath
2. Provides dental flossing
3. Removes debris and reduces bacteria
4. Improves Gum Health
5.  Cleanses braces, bridges, crown and implant
6. Can reach all points of the mouth
1. When pressure is too large, the indicator light up the brush head speed is reduced, effectively prevent the injury gums.
2. 2 minutes short stop tips to improve brushing habits, Every 30 seconds, the toothbrush vibrates for a short time. It stops twice as a reminder you can clean the next area. After 2 minutes, the toothbrush will vibrate shortly 4 times, a reminder for you that it's the end of brushing.
3. Multi-brush head + large storage box, designed for the family.
4. The fuselage is waterproof and can be cleaned safely.
5. Induction charge, no leakage
Oral B Ultrasonic Electric Toothbrush Professional Dental Care & Oral Irrigator. Deep Clean Multi-function Brush Head, Water Flosser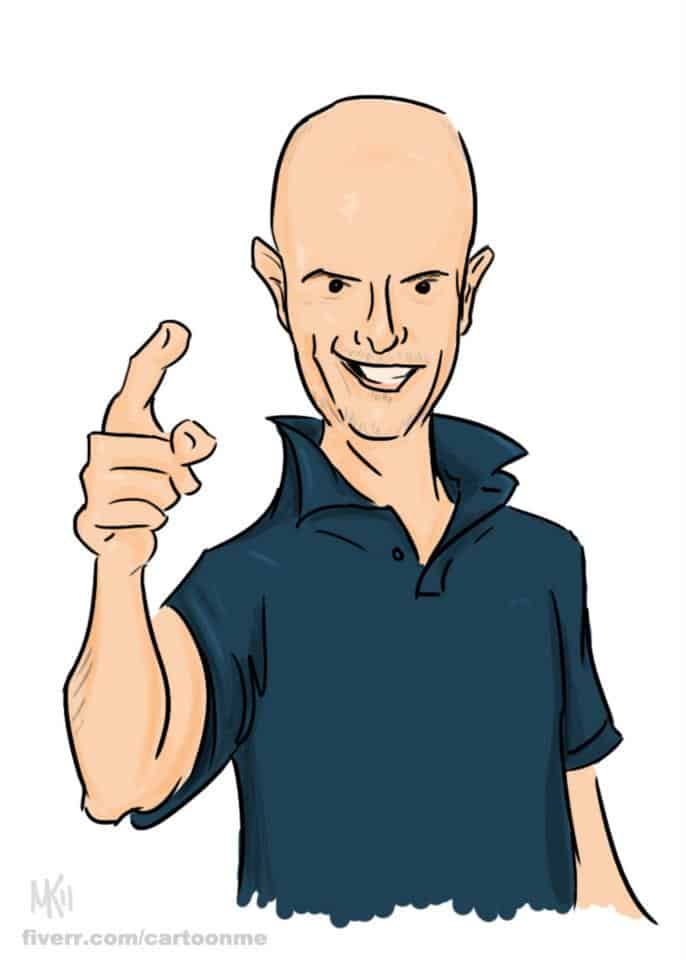 Perry heads up a dynamic marketing team that has help the leading orthodontic practices in the USA 10X their business for over a decade. He's a tea connoisseur, avid reader, traveling and grower of exotic fruits in his permaculture food forest.