What is The Smile for a Lifetime Foundation
Making a difference in communities across America starts with a smile for the Smile for a Lifetime Foundation. When someone has crooked or crowded teeth, braces provide cosmetic relief and soothe discomfort. However, what is a relatively easy fix for some is often an impossibility for disadvantaged children in the United States. This is where the S4L network steps in. This organization gives orthodontic assistance to young people who would otherwise not be able to afford the extra help their smiles need.
What is the Smile for a Lifetime Orthodontic Foundation?
Smile for a Lifetime began in 2008 and works with orthodontists throughout the nation to provide care to children ages 11-18. The goal of the non-profit is to give children hope and self-confidence by transforming their smiles. Local chapters of S4L make it possible for more than 1,000 financially challenged patients to get services from orthodontists each year. The best part is that patients and their families do not pay for treatment because orthodontists and orthodontic manufacturing companies donate time and materials.
Who Gets Smiles for Lifetimes?
Interested parties can fill out a Smile for a Lifetime application online. This may involve applying through a local chapter or working with the national headquarters in Colorado to find an affiliate in one's area. The organization selects participants based on the severity of one's dental needs and other factors. Ideal candidates are students who care about oral health, have great attitudes, and are active in their communities. Young people need recommendations from people in a community and often volunteer or participate in other extracurricular activities.
Partners and Impact
Many people and groups are involved in making S4L a success. Several charitable organizations partner with S4L, including Big Brothers Big Sisters of America, Operation Gratitude, Court Appointed Special Advocates, and NCOHF: America's ToothFairy.
A few cities that provide scholarships include:
Bentonville, Arkansas
Fresno, California
Lubbock,Texas
Kansas City, Kansas
Chapel Hill, North Carolina
There are more than 100 chapters of S4L that have made it possible to offer more than $39,000,000 in donated services.
What a New Smile Means
Many young adults selected to receive an orthodontic scholarship are nominated by a family member. These girls and boys may have overbites or underbites, missing teeth, and other dental problems. Some children are made fun or bullied because of problems with their smile while others are self-conscious, lack confidence, and hide their mouths when talking. The children go through a transformation as they receive treatment and get whole new smiles.
Making a difference in thousands of children's lives every year, S4L benefits students and communities. Additionally, the work of this organization helps show the importance of giving back. Volunteers can donate time and resources while recipients of a braces scholarship are motivated to "pay forward" the gifts they have received.
What Do You Think?
The S4L organization offers inspiration and opportunity for young people in need and those looking to give back. Is there an S4L chapter in your area? Tell us about it in the comments below.
Is there an alternative to Smile for a Lifetime? Yes, check out our review on Smiles Change Lives.
Smile for a Lifetime Foundation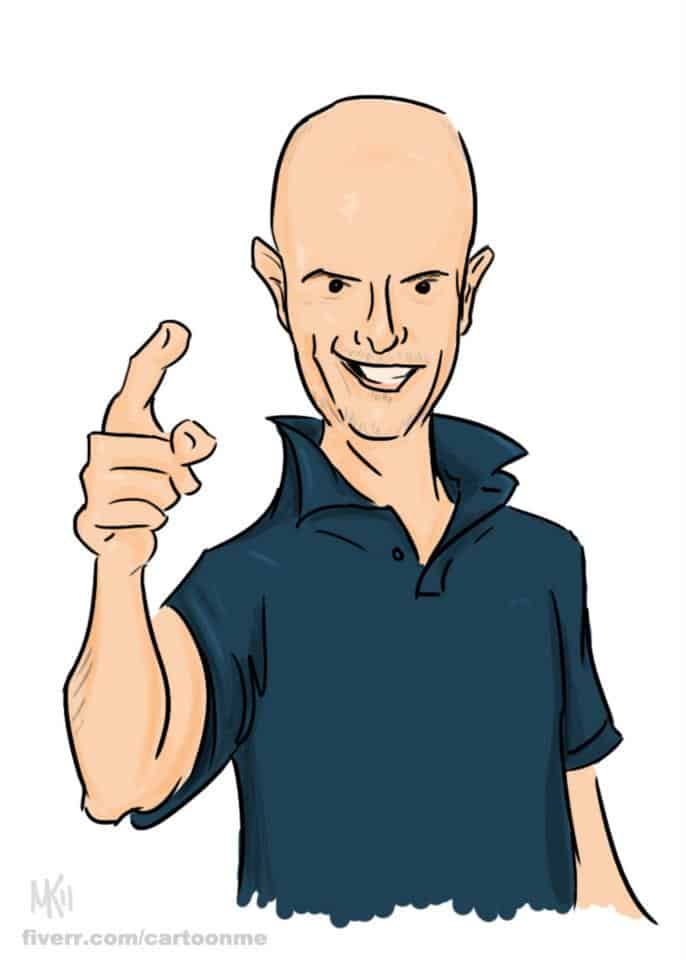 Perry heads up a dynamic marketing team that has help the leading orthodontic practices in the USA 10X their business for over a decade. He's a tea connoisseur, avid reader, traveling and grower of exotic fruits in his permaculture food forest.
https://bestorthodontistusa.com/wp-content/uploads/2019/08/Smiles-For-a-Lifetime-Foundation.png
1102
735
Perry Stevens
https://bestorthodontistusa.com/wp-content/uploads/2017/07/BestOrthoUSA.png
Perry Stevens
2019-08-19 13:49:15
2019-08-19 14:34:51
What is The Smile for a Lifetime Foundation