Simple Solutions for Solving Braces Emergencies
Do you have a problem with your braces? If so, don't worry – we're here to help. From braces emergencies like when something hurts or when it's just bugging you during orthodontic treatment periods to more common issues like plaque build-up and brackets loosening over time, (that can happen at any time for people wearing them long-term) your orthodontists will be happy to see what they are able to do to relive your discomfort.
You should get in contact with your orthodontist as soon as possible if have any questions or problems.
Contact Your Orthodontist
There are many ways for you to communicate with your orthodontist, and they love the chance to answer all of your concerns! You can visit their blog (by using the comment or IM function), or Facebook Messenger, whatever suits YOU best.
You can even call up one of those board-certified professionals nearby who wouldn't mind giving an expert opinion about anything that could be going wrong before it's too late – remember expert help is only a phone call away!
Sometimes it can be tough to get an in-office appointment with your local orthodontist, but don't worry! You may have access to a virtual one at any time. If you're in need of braces emergencies or anything else related call your orthodontist and they'll help as soon as possible 🙂
Braces Care
You already know some of the basic, simple suggestions you've been told before. Remember not to "play with" your braces and don't eat sticky or hard foods.
It is very important to take note of all these little things because they can cause bigger problems if you choose not to follow them!
For example, eating too many sticky or tough food items may lead loosening arch wires or bands – even an out-of-slot wire.
Playing with your braces could also result in soreness as well as potential additional injuries such like poking arches into a hole it wasn't supposed to be pushed through. Here are some other issues that might happen when wearing metal brackets:
lost elastic
a loose band
tooth soreness
poking arch wire
an out-of-slot wire
a sore inside your mouth
Braces Emergencies
Braces emergencies are an unfortunate but inevitable part of life with braces. Thankfully, there are plenty of ways to remedy these uncomfortable situations but there is help for you with whatever your needs may be (yes, even if it's just a simple problem). In this article we are going to discuss some solutions for small problems that might seem insignificant at the moment; however, they could easily turn into something more serious or painful if not addressed right away.
When braces don't fit quite as nicely on one side as another or when adjustments take too long – these little things make people feel like their teeth aren't straight because our eyes naturally adjust towards what's different about them! With any emergency situation involving your prosthesis such as broken brackets – have faith.
We've seen it all, from poking arch wires to brackets that are seemingly too big. If you're struggling with discomfort in your mouth while wearing braces or need some wax for the long-term then let your orthodontist know!
We understand how frustrating and difficult it can be when people who wear braces experience pain due to metal bracket against their lips and/or cheeks. That's why there are a variety of options on hand such as putting wax over physical pins if there is an issue with them pushing into sensitive tissue inside one's lip area or out-of-slot wire causing friction within the front teeth because they don't fit correctly anymore.
Tooth soreness is a normal part of getting braces or Invisalign. It's often caused by increased pressure on your teeth and will go away in time, but if it doesn't you can use ibuprofen (Advil) or acetaminophen (Tylenol).
Most tooth pain goes away within 2 days when there are new aligners put into the mouth to straighten them out. You might also feel some discomfort from tightening phases for braces because they increase the amount of force that pushes against your teeth without warning before letting up again. Taking over-the-counter medication like Advil could help with this minor discomfort, which would make adjusting easier!
In Conclusion
If you have any questions or are unsure about something, don't hesitate to contact your family orthodontist or search for an expert orthodontist near you here. They will help answer your questions and address the problem with efficiency so that it doesn't become a larger issue.
Simple Solutions for Solving Braces Emergencies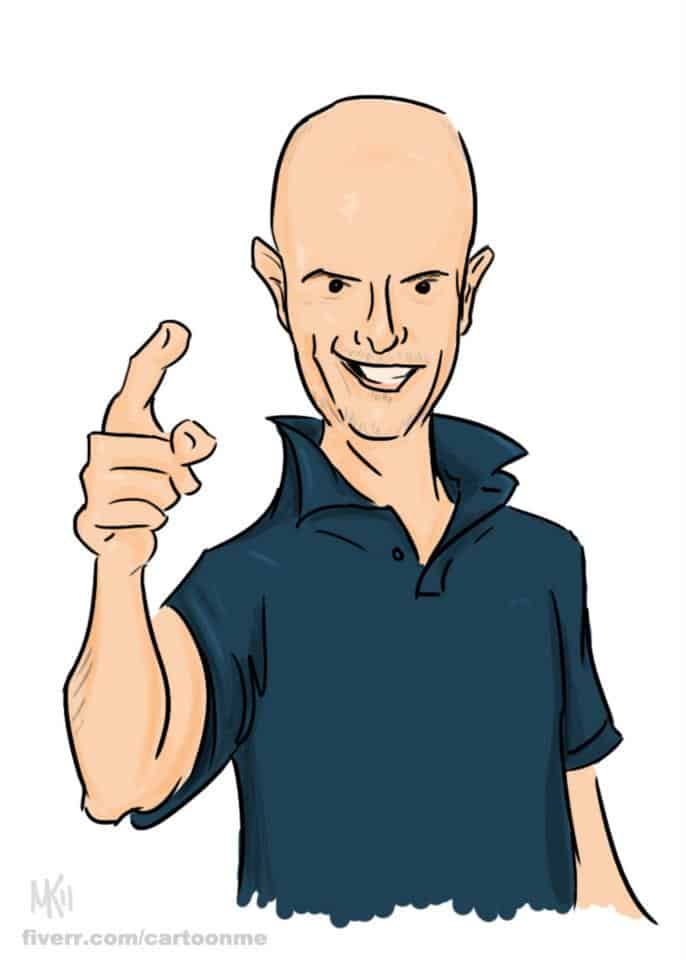 Perry heads up a dynamic marketing team that has help the leading orthodontic practices in the USA 10X their business for over a decade. He's a tea connoisseur, avid reader, traveling and grower of exotic fruits in his permaculture food forest.
https://bestorthodontistusa.com/wp-content/uploads/2021/06/Simple-Solutions-for-Solving-Braces-Emergencies.png
800
800
Perry Stevens
https://bestorthodontistusa.com/wp-content/uploads/2017/07/BestOrthoUSA.png
Perry Stevens
2021-06-15 19:37:20
2021-06-15 19:38:47
Simple Solutions for Solving Braces Emergencies