If you need to receive braces you may be pleased to know that in this day and age you have many options to pick from. Many people think of traditional metal braces when they think of braces and this can be very off putting.
The truth is there are many options available today that are cosmetically invisible and can also work to shorten the length of your treatment. Here are some of the different types of braces available today:
Traditional Metal Braces
Metal braces are the most commonly used type of braces and the type of braces that many people think of when they consider orthodontics. Brackets are glued directly onto each tooth and metal wires are used to gradually move teeth into position. Metal braces are customizable and you can change the colors to your own preference, but they are highly noticeable.
Ceramic Braces
With ceramic braces only the wires are really visible and they work roughly the same way as metal braces. Ceramic braces come at a slight disadvantage as they aren't quite as strong as metal braces. However, for those who want discrete braces ceramic braces offer an affordable choice.
Lingual Braces
These types of braces are attached behind the teeth so they aren't visible at all when you smile. Lingual braces are also a little more expensive than traditional style braces as they require a very skilled orthodontist but they complete the same results.
Invisalign
These invisible braces comes in the form of removable alignment trays. These trays can be inserted and removed and work by apply pressure to move the teeth, in similar way as traditional braces do. Many patients enjoy the fact that they can easily remove these clear braces and hardly anyone will notice that you're wearing them at all. Patients don't have to worry about what they eat and can also smile with confidence.
Damon Braces
Damon braces are a bit different than traditional braces because they do not require rubber bands. These are a more comfortable form of braces because the brackets allow the wires to slide and move for flexibility. The materials used were to align teeth without having to use any special elastic's. For simplicity these braces are much easier than traditional metal braces and more comfortable.
Smart Bracket Braces
These braces are created using computer technology and robotic precision. As a result smart bracket braces, can provide detailed simulations and measurement information for the length of treatment. This leads to less orthodontic visits and also a much more efficient treatment process.
To discover the best type of braces to get the best results for your orthodontic treatment and budget, schedule a consultation with a specialist in orthodontics near you today.
Types of Braces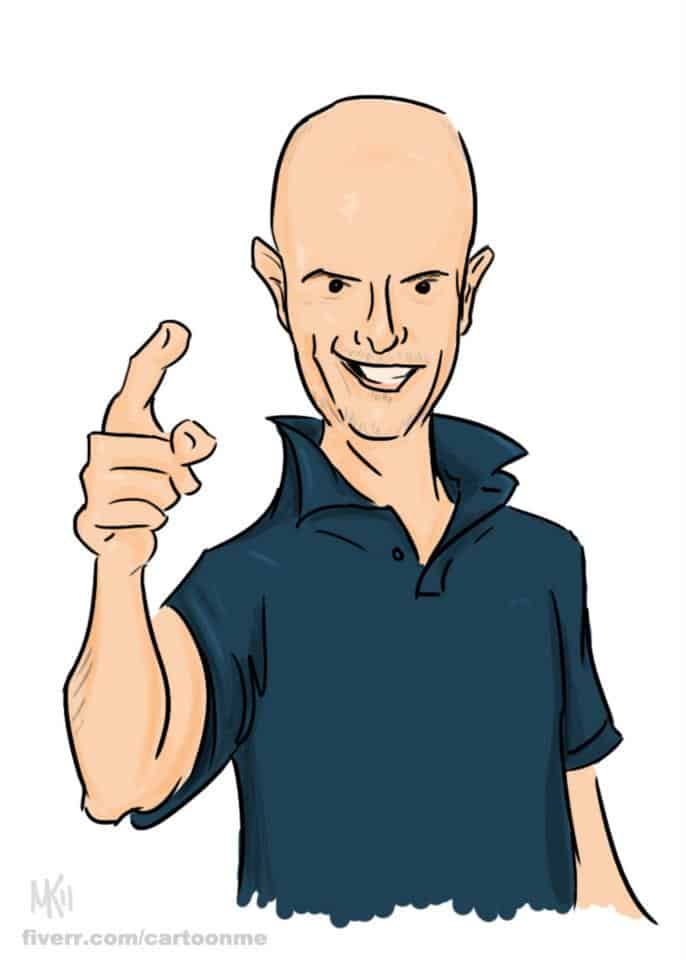 Perry heads up a dynamic marketing team that has help the leading orthodontic practices in the USA 10X their business for over a decade. He's a tea connoisseur, avid reader, traveling and grower of exotic fruits in his permaculture food forest.
https://bestorthodontistusa.com/wp-content/uploads/2017/07/kid-showing-off-his-braces_BK7klKTri.jpg
522
800
Perry Stevens
https://bestorthodontistusa.com/wp-content/uploads/2017/07/BestOrthoUSA.png
Perry Stevens
2017-07-31 21:32:18
2020-09-14 12:04:15
Types of Braces