Understanding the Parts of Braces
Braces 101 – Understanding the parts that are involved in your braces is very important to making sure that you can follow an orthodontist's instructions.
It may take some time to learn the various parts that make up your braces but small adjustments, as well as concerns that might come up over the course of your treatment, need to be identified and completed properly.
By being able to properly name these parts you can describe any problems that might happen over your braces journey and also make small adjustments to avoid future orthodontist visits, or impeding your progress.
Here are Some of the Main Parts of Braces:
1. Arch wire:
This is the main wire that fits into the brackets along your teeth as well as into any other attachments of the braces. Arch wires are visible along the outside of your braces and are essentially the track that guides your tooth movement over the treatment.
2. Brackets:
Brackets are the small attachments that are fastened to your teeth. Brackets work to guide each individual tooth with the help of the arch wire to position them into place.
3. Bands:
Bands are thin strips of metal that are fastened onto each tooth. Bands carry the brackets, tubes, hooks or in some cases even levers that are all required to position your teeth. Bands work as the support structure to make sure that braces stay affixed to your teeth.
4. Hooks:
Hooks can be used in conjunction with rubber bands to place forces on individual teeth to better position them.
5. Elastic Ligature:
These little colored modules attach the arch wire to the brackets. You can select any color for this part and they will work to keep Arch wires in place.
6. Rubber bands – elastics:
These small rubber bands work to provide special force to your teeth. They help to guide the position of the Arch wires so that you can achieve more accurate results.
By understanding the various parts of braces you can get a better grasp of any explanations that your orthodontist might give to you. It can also help to memorize these terms and to learn about your braces so that you can explain any issues that you might be having with your braces to your orthodontist as well.
To find an exceptional orthodontist near you, click here.
Understanding the parts of braces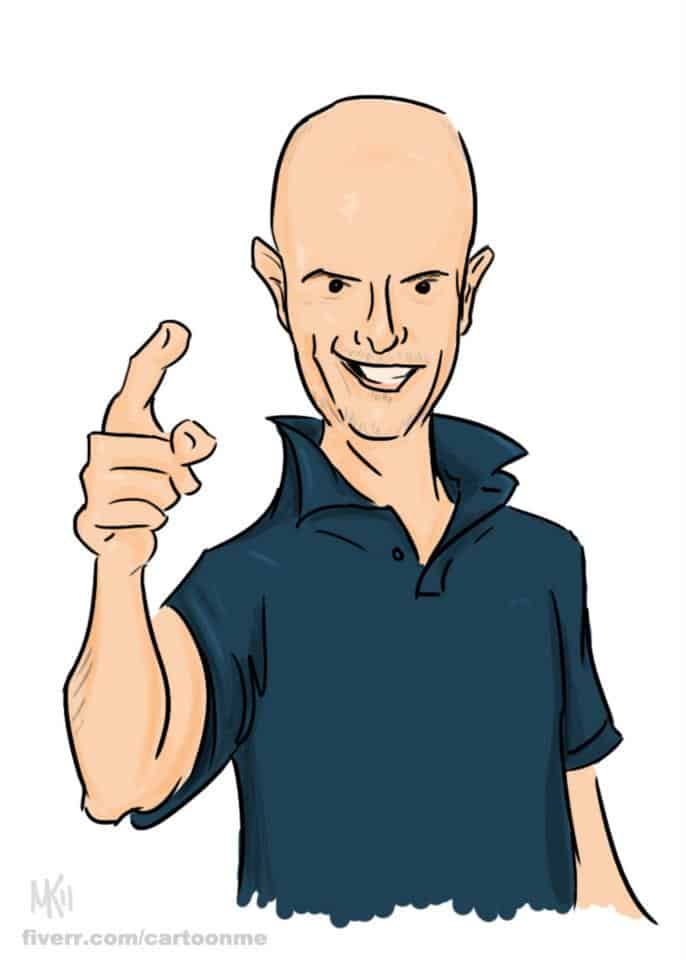 Perry heads up a dynamic marketing team that has help the leading orthodontic practices in the USA 10X their business for over a decade. He's a tea connoisseur, avid reader, traveling and grower of exotic fruits in his permaculture food forest.
https://bestorthodontistusa.com/wp-content/uploads/2017/08/dentist-2063254_960_720.jpg
720
960
Perry Stevens
https://bestorthodontistusa.com/wp-content/uploads/2017/07/BestOrthoUSA.png
Perry Stevens
2017-08-22 08:24:16
2022-11-07 16:22:37
Understanding the Parts of Braces