What are Pop On Veneers? (Costs & Types)
What are Pop On Veneers? Removable veneers, also known as snap-ons, are non-permanent alternatives to traditional dental veneers.
A beautiful smile without the commitment of permanent veneers is an excellent solution for most people.
It is easy and painless to get snap-on veneers. Molds of your teeth will be taken by a dental professional and sent to a dental laboratory.
Alternatively, if ordered online, you'll send back your own impressions.
You'll receive a wear guide along with your snap-on veneers when they're ready.
There are several dental issues that can be covered up with snap-on veneers, including:
Teeth that are missing
Teeth with gaps
Tooth yellowness
Teeth with stains
How Much Do Snap Veneers Cost?
There is a range of pricing between $299 and $599 for veneers of this type. These snap-on veneers are some of the cheapest available at the lower end of this range! Considering those factors, these snap-on veneers are among the best on the market
Our Top Recommendations
#2: Alpha Veneers
#3: TruSmile Veneers
#4: Secret Veneers
However, snap-on veneers cannot correct more severe problems like crooked teeth. This is because they are not designed to alter your teeth' structure. An orthodontist should address more severe problems that you want to fix.
How Do Snap-On Veneers Work?
Companies usually require upfront payment or offer payment plans. As soon as the impression kit is ready, they'll send it to you.
Molds of your top and/or bottom arches are made with special putty and trays, then sent back to the company (as do at-home aligner kits). In order to ensure the veneers fit perfectly over your arches, the company will use these molds.
There is no rule that says you must wear them all the time, only on rare occasions. Putting them over your natural teeth is as easy as snapping them into place and going about your daily business. Don't forget to brush and floss before you do this! While wearing veneers, most companies say you can eat and drink – just remember that this will lead to more frequent replacements!
Clip-on Veneers Reviews
Do Snap-on Veneers Look Natural?
Traditional veneers look more natural than snap-ons. Despite this, they still look good. In order to test out porcelain veneers before committing to them, many people choose snap-on veneers.
How Safe are Snap-on Veneers?
No, not really. Professional dental work is not substituted by clip-in veneers. For short-term use only, they can conceal cosmetic imperfections in your smile in a temporary manner. The veneers may sound harmless, but when they're used to hide problems like chips, cracks, decay, or missing teeth, they can actually do more harm than good.
Furthermore, these veneers may aggravate receding gumlines by exerting excessive pressure on them and rubbing against them. A long-term wearing of veneers can also cause decay because food can get trapped between the veneers and your teeth.
Snap-on Veneers vs. Traditional Veneers
There are a number of similarities between snap-on veneers and their more traditional counterparts, permanently bonded veneers. Unlike temporary veneers, permanent veneers are not removable and are directly bonded to your teeth. To prepare the mouth for permanent veneers, it is often necessary to shave the natural teeth and gums. Despite being painless, the process is significantly longer than simply snapping veneers on.
Designed to be removable, snap-on veneers do not require any sort of long-term commitment from users. Additionally, snap-on veneers do not require much preparation before use. You may need to take images and impressions of your mouth and teeth if your snap-on veneers are custom-made, but aside from this, there is no need to perform any procedures.
Alternatives to Snap On Veneers
Have a look at the table below for a quick comparison of some of the best alternatives:
Have a look at the table below for a quick comparison of some of the best alternatives:
| | | |
| --- | --- | --- |
| Treatment | Purpose | Cost |
| Dental implants | Replace missing teeth | $1,000-$6,000 (per implant) |
| Porcelain veneers | Shapen and whiten natural teeth | $500-$2,500 (per tooth) |
| Composite veneers | Shapen and whiten natural teeth | 4250-$1,200 (per tooth) |
| Orthodontic treatment | Straighten natural teeth | $1,145-$8,500 |
| Whitening | Whiten natural teeth | $650-$1,000 (in-office) |
In Conclusion
Snap-on veneers are promoted as an affordable and fast solution for improving your smile. The prices range from less than $10 to over $600, and there are many brands that offer them. Various types of dentures are available, some of them pre-formed and some of them custom-made.
References
Digital tools and 3D printing technologies integrated into the workflow of restorative treatment: A clinical report
Article
Full-text available
Influence of experimental staining on the color stability of indirect computer‑aided design/ computer‑aided manufacturing dental provisional materials
Article
Incisal preparation design for ceramic veneers
Article
Dental biomaterials for chairside CAD/CAM: State of the art
Article
 What are Pop On Veneers?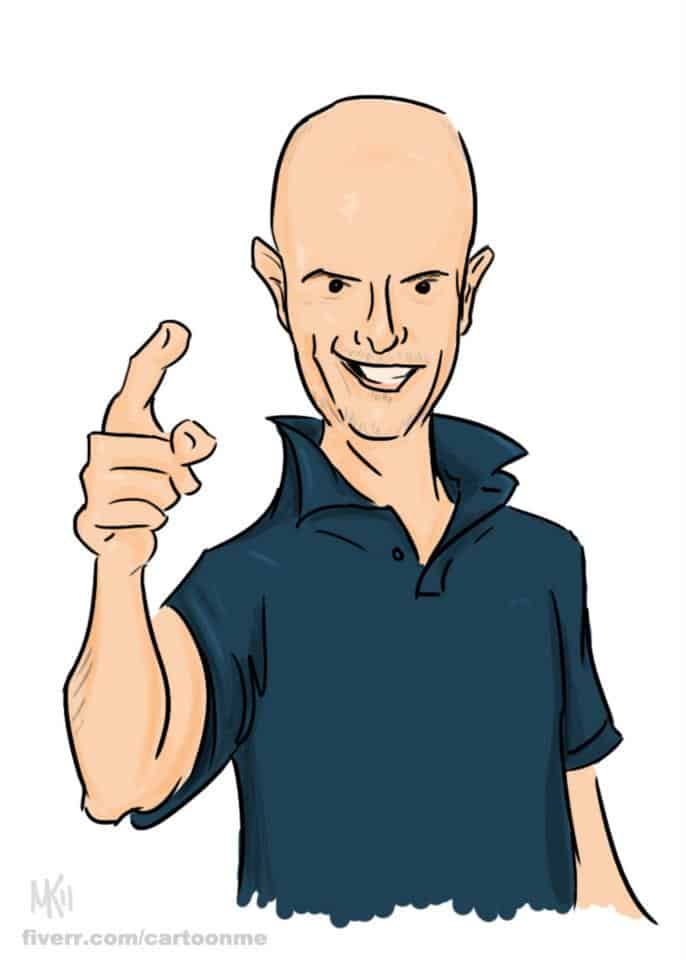 Perry heads up a dynamic marketing team that has help the leading orthodontic practices in the USA 10X their business for over a decade. He's a tea connoisseur, avid reader, traveling and grower of exotic fruits in his permaculture food forest.
https://bestorthodontistusa.com/wp-content/uploads/2022/07/What-are-Snap-On-Veneers_.png
312
820
Perry Stevens
https://bestorthodontistusa.com/wp-content/uploads/2017/07/BestOrthoUSA.png
Perry Stevens
2023-01-13 11:42:38
2023-01-13 11:43:08
 What are Pop On Veneers? (Costs & Types)