Fast Food To Eat With Braces – Can You Eat Mcdonalds?
Frequently, people ask, What fast foods to eat with braces? Do I have to give up my favorite McDonald's foods like chicken nuggets, fries, and sausages?
For the duration of your orthodontic treatment, you do need to be careful about what you're eating with braces which includes many fast foods and treats. 
Many fast-food restaurants are short on braces-friendly food items. Luckily, most of the McDonald's menu is still accessible.
Make sure you understand what's safe to eat while wearing braces and what you need to avoid. When you order, you'll be able to make informed and healthy decisions.
What Can I Eat After Getting Braces?
Food occasionally gets stuck in braces. This isn't a problem if you clean them later, but it can be pretty annoying for the wearer. The goal is to avoid anything that might damage your braces or get trapped beneath them. Hard and crunchy foods will damage your braces by breaking or bending them. Chewy and sticky foods will damage your braces by catching and pulling them
The real concern is that many foods can actually damage your braces. Foods that bend or pull at the wires will reduce the effectiveness of your braces and send you back to the orthodontist for repair work.
Other foods get stuck and don't come out easily. A piece of food trapped in your mouth will cause your gums to swell, and your braces may need to be removed for cleaning.
You can take better care of your braces by changing your eating habits. Most of these foods aren't normally healthy for your teeth, so it's good to get into a habit of reducing or avoiding these items.
If you stick to your orthodontist's advice and instructions, you will get to remove your braces after the minimum possible time and go back to eating the foods you love.
Can You Eat Chicken Nuggets With Braces?
If the nuggets are soft, my answer would be yes. When you get braces, eating anything other than soft foods like breads, porridges, and other delicate foods becomes a challenge during the first few months. The nuggets should therefore be cut into tiny pieces. Read our full eating chicken nuggets with braces breakdown.
Can You Eat French Fries With Braces?
Yes, of course. Braces can be worn while eating fries. Your braces won't stick to the food and you won't have any difficulty chewing it. Sauce-covered or highly greasy fries should not be consumed since they can cause discomfort and make chewing more difficult. Read our full eating french fries with braces breakdown.
Can You Eat Pizza With Braces?
Yes BUT, It's the pizza crust that's the problem.
There are two reasons for this. The first is that the crust can be chewy and hard – both qualities that can be extremely hard on braces. Often times the crust can be very hard to bite through, putting pressure on the wires, bands, brackets of the braces because it's hard to bite through. Read our full eating pizza with braces breakdown.
Can You Eat Ice Cream With Braces?
Yes, Ice cream, snow cones, and other soft iced treats are not a problem with braces. They actually provide some relief after your braces are tightened, but try to avoid hard crust ice cream cones. It is important to maintain braces properly in order to prevent staining and breakage. Read our full eating ice cream with braces breakdown.
Can You Eat Sushi With Braces?
It is true that you can eat sushi with braces if you have them. Sushi, no matter what form it's served in, is one of the best foods for braces that you can consume. In general, it is soft, and does not have a lot of chew to it Read our full eating sushi with braces breakdown.
Can You Eat Popcorn With Braces?
Yes, having braces does not mean that you cannot eat popcorn, but you must eat hulless popcorn. When chewing regular popcorn kernels with braces, hulls can get stuck in your gums and crack or pop off brackets or snap wires.
Until you get your braces off, hulless popcorn is your best option for eating popcorn while wearing braces. Read our full eating popcorn with braces breakdown.
Can You Eat Donuts With Braces?
Yes, some you can. Read our full eating donuts with braces breakdown together with tips.
Can You Eat a Burrito with Braces?
You sure can! The best choice would be soft tacos or burritos. Chop up your burritos or tacos into small pieces and chew them with your back teeth. Consider soft-cooked meats, beans, steamed, roasted, or soft veggies as Cinco de Mayo food ideas if you have braces.
Can You Eat Chipotle with Braces?
When wearing braces it is better to avoid eating any type of hard or crunchy food while they are on. In addition to crunchy foods such as Fritos, Doritos, Tostitos, Cheetos, Takis, and pretzels, hard breads such as pretzels and other hard breads can make brackets and wires more prone to damage.
Be mindful of what you are eating with braces and follow your orthodontists advice. Sooner than your realise, you'll have your braces off and you can reward yourself with your favourite treats to eat.
Can You Eat Sausages with Braces?
The sausage burrito is very soft, but be careful with that biting motion.
What Mcdonald's Foods Can I Eat with Braces?
Eating with Braces at McDonalds
The normal rules for taking care of your braces apply at McDonald's. Even though hamburgers are soft, they require a large front biting motion that may dislodge your wires. Even chicken nuggets require this motion if you eat them by hand.
The solution might be to eat your McDonald's with a fork and a knife. If the hamburger is cut into smaller pieces, you don't need to use that risky front bite. Don't worry about looking silly. It's more important to enjoy the food you are eating.
Breakfast
The breakfast menu is a relatively safe place to order and eat at McDonalds with braces. Skip the coffee and the orange juice; they won't damage your braces, but they're generally not good for your teeth. A refreshing cup of water is always a good way to hydrate and start your day.

Sweet Treats
Ice cream is a good dessert choice with braces and donuts within reason. Be careful with the ice cream cones; you might want to stick to sundaes.
Avoid crunchy toppings like nuts or candy.
Break cookies into smaller pieces to avoid the front bite.
Do you agree with this list, or have you had different braces-wearing experiences at McDonald's? Join our discussion and let us know what you think in the comments below. We'd love to hear about the foods you've successfully enjoyed or the times that fast food didn't work out so well.
Ok so we have McDonald's covered but let's look into some other yummy fast foods with some quick fire Q and A.
What Can You Eat at McDonalds with Braces?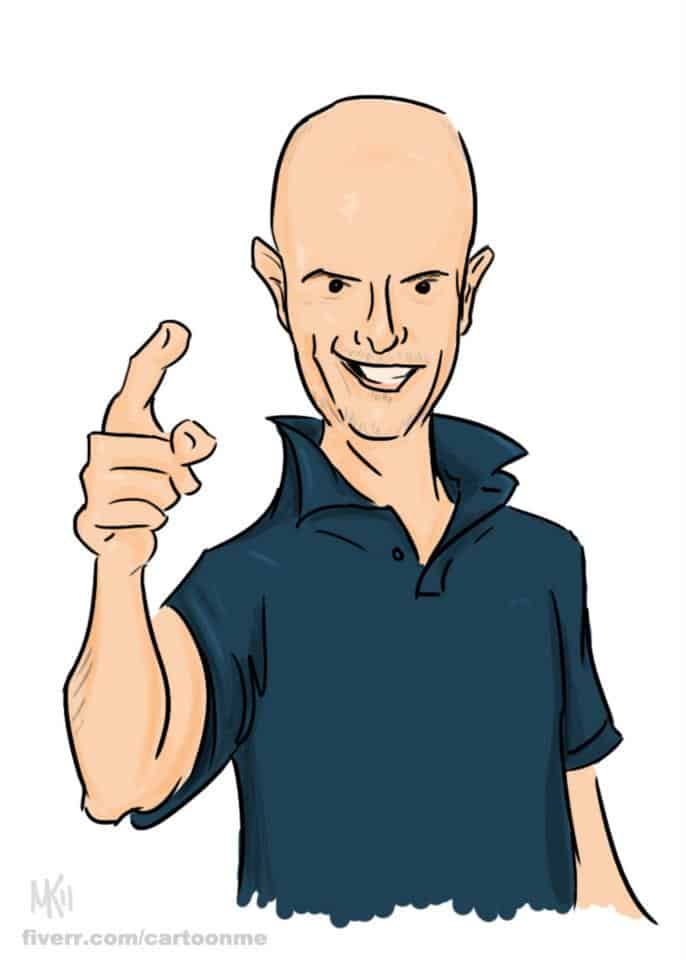 Perry heads up a dynamic marketing team that has help the leading orthodontic practices in the USA 10X their business for over a decade. He's a tea connoisseur, avid reader, traveling and grower of exotic fruits in his permaculture food forest.
https://bestorthodontistusa.com/wp-content/uploads/2019/07/What-Can-You-Eat-at-McDonalds-with-Braces_.png
1102
735
Perry Stevens
https://bestorthodontistusa.com/wp-content/uploads/2017/07/BestOrthoUSA.png
Perry Stevens
2019-07-07 21:57:14
2022-10-13 12:41:14
Fast Food To Eat With Braces – Can You Eat Mcdonalds?