What Can You Eat With Braces? (Foods To Avoid)
What Can You Eat With Braces? Choosing what foods are allowed/not allowed to eat while wearing braces requires consideration of the "hardness" and "stickiness" of the food.
Do not chew anything that has hard chunks in it to avoid bending or breaking your wires. A popcorn kernel, a nut, a seed, a hard candy, an apple, crunchy vegetables, or even a hard candy can damage wires.
When sticky items do not "clear" the mouth quickly, they can get caught between the wires and brackets of your teeth. Candy, gum, and taffy are examples. It is important to avoid eating foods that stick between your teeth, regardless of whether you have braces or not.
With braces, excellent oral hygiene is essential after eating. You can minimize breakage and maximize treatment by following some simple guidelines. We have created a list of foods that we will be adding to weekly.
List Of Foods With Braces
If you prefer watching videos, here are some ideas of what foods to eat with braces.
Eating Food With Braces
When eating foods with braces always try and chew with your back teeth. It's worth noting that all foods should be cut into smaller pieces to avoid any damage to your braces.
After eating and eating foods, we recommend cleaning your metal braces within 60 minutes. To maintain good oral hygiene, follow these simple tips.
Brush your teeth for two minutes. You should brush your right upper corner, right lower corner, right upper left, and right lower left sections of your mouth for 30 seconds each. Brush both the inside and outside of your teeth. Set a timer for two minutes to brush thoroughly.
Threaders and Waterpiks are recommended. In addition to wearing braces, flossing is one of the most challenging oral hygiene tasks. Using a threader will make it easier to thread floss through the wire. Using a sawing motion, remove any remaining plaque. It is also recommended to use water flossers. Flossing is quick and easy, and water is used to clean.
Use mouthwash at night. Fluoride mouthwashes are effective at protecting enamel and preventing caries. A minute of rinsing will remove any food particles. Inspect the mirror after rinsing to see if any spots were missed.
Soft Drinks With Braces
There are many forms of soft drinks that weaken tooth enamel, including regular soda pop, diet soda pop, fruit drinks, sports drinks, and energy drinks. They are extremely acidic! When orthodontic "appliances" like braces or aligners are used, they are even harder on teeth. During orthodontic treatment, you should avoid soft drinks in order to keep your teeth healthy and strong.
Can I drink tea with braces?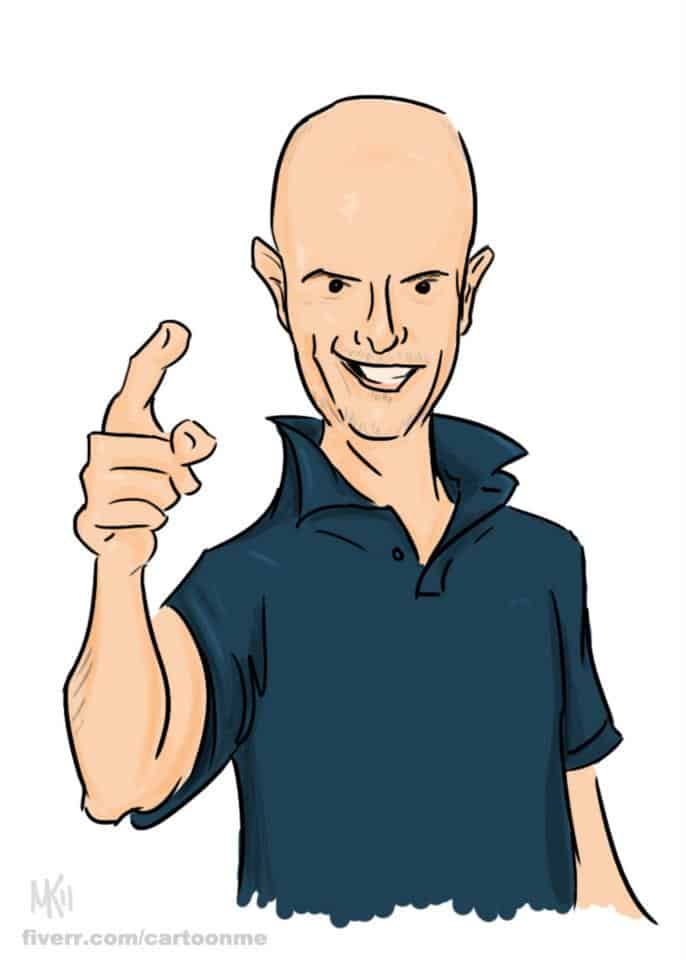 Perry heads up a dynamic marketing team that has help the leading orthodontic practices in the USA 10X their business for over a decade. He's a tea connoisseur, avid reader, traveling and grower of exotic fruits in his permaculture food forest.
https://bestorthodontistusa.com/wp-content/uploads/2022/11/What-Can-You-Eat-With-Braces.png
312
820
Perry Stevens
https://bestorthodontistusa.com/wp-content/uploads/2017/07/BestOrthoUSA.png
Perry Stevens
2022-11-18 14:23:46
2022-12-08 16:40:48
What Can You Eat With Braces? (Foods To Avoid)