What is Smiles Change Lives?
If your child is struggling with crooked, crowded, or misaligned teeth, braces can help. They can also go a long way toward boosting a child's self-esteem as dental problems are known to be a source of insecurity for many children. Unfortunately, for many parents, the cost of braces is more than they can afford.
If any of this resonates with you, you will be happy to know that organizations like Smile Change Lives, for example, can provide your child with the braces that they need to achieve a healthy, beautiful smile at a reasonable cost.
So What is Smile Change Lives?
According to a study published in the Stanford University Press blog, a fifth of Americans are struggling with malocclusion (misaligned teeth), and half of those with the dental problem will require some form of orthodontic treatment, namely braces.
With that being said, Smiles Change Lives is a network of 700 orthodontists, staff members, and volunteers that all work collectively to provide orthodontic treatments to as many low-income families in America as possible.
Founded in 1997, the organization has helped more than 12,000 children improve the appearance of their teeth and overall oral health. To put into context what this means for parents, let's take a look at the average cost of braces.
According to ValuePenguin, a New York-based personal finance website, braces can range between $3,000 and $10,000 depending on the condition of one's teeth, which can be out of reach for many parents already struggling to make ends meet.
How Does Smile Change Lives Work?
Now that we have a little background on Smiles Change Lives, let's take a look at how parents with children in need of braces can qualify for the services they provide. For parents to receive treatment for their children, they first need to fill out a Smiles Change Lives application and pay a small non-refundable application fee. Also, parents and children must meet the following eligibility requirements:
Cannot have any more than 4 baby teeth
Must not have unfilled cavities
Must not already have braces
Must be between the ages of 10 and 18
Capable of meeting certain financial eligibility requirements
Capable of paying the $600 investment charge

While these requirements may seem strict, they are designed to ensure that only low-income families are able to benefit from the organization's smile program for braces. Because the organization has a wide network of orthodontists participating in the program, there is likely an orthodontist group in your area that can provide your child with the care that he or she needs.
Parents who are interested in the program and meet the eligibility requirements detailed in this article are encouraged to visit the Smiles Change Lives provider directory for a list of participating orthodontists in their area.
Alternatively, parents can also search for an orthodontist participating in the smile program for braces by visiting this page on Best Orthodontist USA, a website that provides impartial reviews for hundreds of orthodontists, which are listed by state.
If you have received treatment through the Smile Changes Lives program, please share your experience in the comments section below.
Is there an alternative to the Smile Changes Lives program? Yes, read our overview of Smile For a Lifetime Foundation.
What is Smiles Change Lives?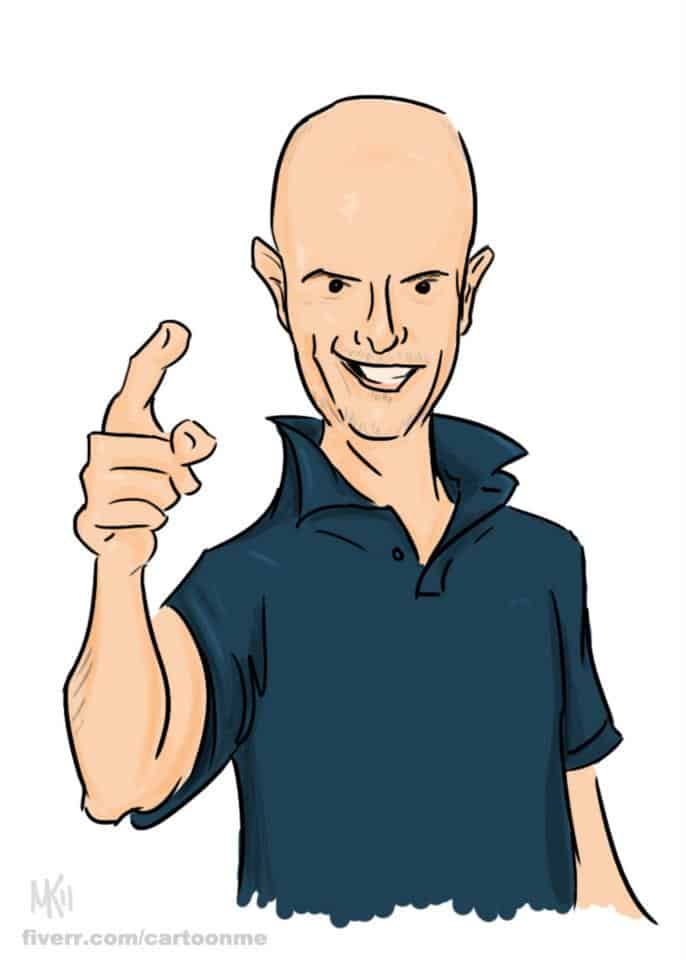 Perry heads up a dynamic marketing team that has help the leading orthodontic practices in the USA 10X their business for over a decade. He's a tea connoisseur, avid reader, traveling and grower of exotic fruits in his permaculture food forest.
https://bestorthodontistusa.com/wp-content/uploads/2019/07/What-is-Smiles-Change-Lives-Best-Orthodontists-USA.png
1102
735
Perry Stevens
https://bestorthodontistusa.com/wp-content/uploads/2017/07/BestOrthoUSA.png
Perry Stevens
2019-07-30 12:40:14
2019-08-19 14:32:12
What is Smiles Change Lives?