What To Eat First Week With Braces? (Meal Plan)
It takes a while to get used to your braces when you get them for the first time. You feel weird when you brush your teeth! Brushing takes a lot longer now! What to eat in your first week with braces? You may not want to eat certain foods until your braces are removed, and others may be uncomfortable when your teeth feel sore from having new braces. However, you should avoid foods that are tough to chew until this discomfort subsides.
Foods Easy To Eat With Braces
In order to ease your discomfort, you may want to eat soft or liquid foods until your teeth feel normal again. How might that look meal by meal? Let's look at how it might look:
Breakfast
Lunch
Peanut butter and jelly on soft bread
Soup
Tuna, chicken, or egg salad
Dinner
What Snacks Can You Eat with Braces?
According to the American Association of Orthodontists (AAO), you can also indulge in some candy. You can include soft cookies and chocolate (just make sure it's not nut-free or caramel-free). It's just a matter of brushing and flossing afterward.
Final thoughts
It will undoubtedly be difficult to adjust to new braces in the first few weeks, but there's no need to starve yourself. With braces, you can eat a variety of delicious foods.
During the first few weeks of wearing braces, you can also ask your orthodontist what meals will help ease the discomfort. There will be a rapid improvement! Almost all of the dishes you love will be within reach in no time.
What To Eat First Week With Braces?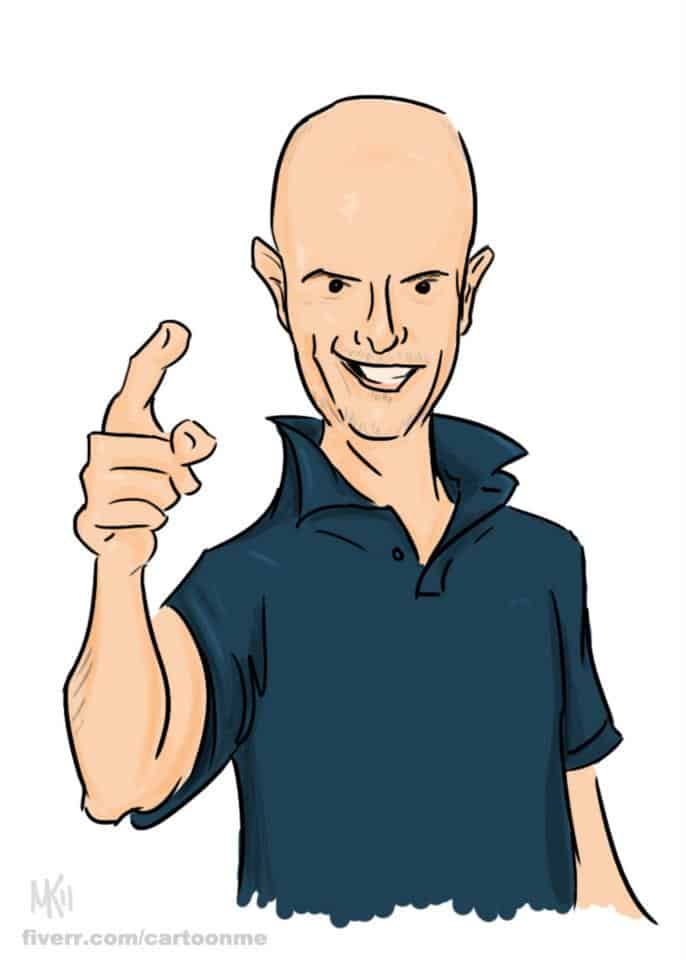 Perry heads up a dynamic marketing team that has help the leading orthodontic practices in the USA 10X their business for over a decade. He's a tea connoisseur, avid reader, traveling and grower of exotic fruits in his permaculture food forest.
https://bestorthodontistusa.com/wp-content/uploads/2022/11/What-To-Eat-First-Week-With-Braces.png
312
820
Perry Stevens
https://bestorthodontistusa.com/wp-content/uploads/2017/07/BestOrthoUSA.png
Perry Stevens
2022-11-22 18:19:41
2022-12-08 16:40:44
What To Eat First Week With Braces? (Meal Plan)