When Should Your Child See an Orthodontist?
Even if there are no signs of orthodontic problems, the American Association of Orthodontists (AAO) recommends that children have their first check-up with an orthodontist as soon as they are aware a problem exists. Around the age of 6 to 7 years, children have a mix of baby (primary) and permanent teeth.
Approximately 4 million children and teenagers undergo orthodontic treatment each year. This typically involves braces. Today, having braces is considered a rite of passage. However, they don't last forever. Braces will eventually be removed, and their beautiful adult smiles will be revealed!
Is Early Orthodontic Treatment Necessary?
Not every child needs early orthodontic treatment, but there are times when it is necessary to ensure permanent teeth come through properly. Early orthodontic treatment can reduce the risk of concerns such as crowded teeth, crooked teeth and gaps. Early orthodontic treatment can begin as early as seven years of age.
What are the Signs that My Child will Need Braces?
When a child is born, their skulls are soft and malleable. As children grow, the cartilage in their skulls hardens and becomes bone. After age 10, the phases of growth that shape the facial features and the skull slow down.
An out-of-alignment upper tooth can result in a restricted upper airway and sinuses. As a result, the child may mouth breathe, which can be harmful to their health.
Mouth breathing, snoring at night, slumped posture, insufficient sleep, dark circles, and venous pooling underneath the eyes are some of the lesser known signs that a child may need braces. Sleep breathing disorders or health issues might also be predicted by these indicators.
Is the First Orthodontic Consultation Stressful?
A thorough physical examination involves assessing the size and position of the jawbones, facial proportions, and the development and positioning of the teeth. In addition to taking specific orthodontic photographs to record and measure jaw and tooth positioning, a complete evaluation of the teeth, mouth, and facial structures, as well as x-rays to evaluate tooth and jaw development. If a problem with orthodontics exists, or one is developing, appropriate interventions are recommended. It is usually possible to determine the proper timing for the next orthodontic check when there are no problems present or no immediate treatment is needed.
How to Pay for Braces
It's true that braces create beautiful smiles, but that's not all they do. Orthodontic care plays a crucial role in promoting dental health. In addition to making eating easier, straight, aligned teeth can also prevent snoring.
However, these benefits come at a price. Even insurance may not cover much of the cost of braces, which can cost about $5,000. Fortunately, there are ways to lower the cost of braces:
Smiles Change Lives – Children and teens can participate in this program in all 50 states between the ages of 10 and 18. You can have your child's braces for about $600 if you apply and are accepted. The amount of money your family can earn must not exceed a certain amount, based on where you live and the number of people in your family. You must also take good care of your child's teeth, in addition to meeting the income requirement. You can apply online or find more information at Smiles Change Lives.
Smile for a lifetime – This organization gives orthodontic assistance to young people who would otherwise not be able to afford the extra help their smiles need. Smile for a Lifetime began in 2008 and works with orthodontists throughout the nation to provide care to children ages 11-18. The goal of the non-profit is to give children hope and self-confidence by transforming their smiles.
Dental schools – A dentist who wants to specialize in orthodontics must complete specialized training after completing dental school. Children often get braces at a discounted price at these dental schools. Complex cases are of particular interest to these schools. The treatment will be overseen by experienced orthodontists who will supervise the trainees. It may take longer to complete the treatment in an outpatient orthodontic office than in an established orthodontic office. It may also be necessary to schedule appointments during school hours. Check your local dental schools online.
Your dentist and dental societies – Your family dentist might be able to work with you on the cost of braces if he or she offers braces. You can also ask your dentist about local orthodontists who accept lower payments. You can make your child a better candidate by having them brush and floss regularly. The dental society of your state may also be able to provide you with information.
Your community – If there are any orthodontists in your community (such as your church, local clubs, and school organizations), ask them if this fits with their practice or if they know of a dentist who could provide your child with orthodontic treatment.
Insurance programs in your state – If your child's teeth interfere with their ability to talk, eat, or swallow, state insurance programs, such as Medicaid, may cover braces. This isn't the case in all states. You might have difficulty finding a dentist who accepts your insurance plan because there's a lot of paperwork to fill out. However, you should check anyway. In some states, the process has been made much simpler.
If you are looking for an orthodontist who can treat your child, it is worth the effort and patience. Your child's straight teeth can do much more than just look good – they can help keep their mouth healthy for a lifetime.
When Should Your Child See an Orthodontist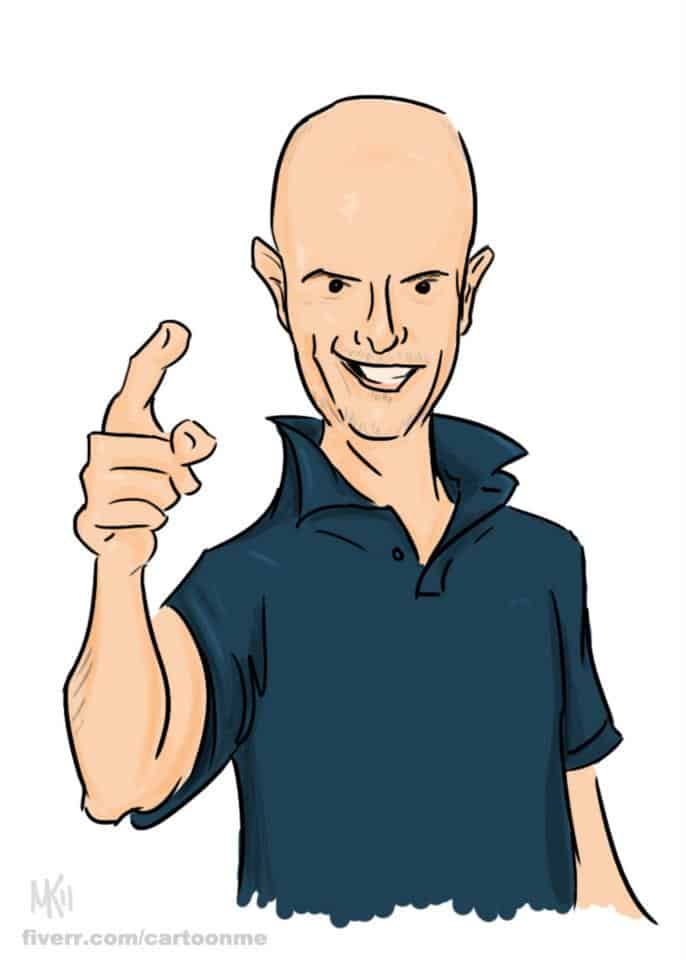 Perry heads up a dynamic marketing team that has help the leading orthodontic practices in the USA 10X their business for over a decade. He's a tea connoisseur, avid reader, traveling and grower of exotic fruits in his permaculture food forest.
https://bestorthodontistusa.com/wp-content/uploads/2022/03/When-Should-Your-Child-See-an-Orthodontist.png
312
820
Perry Stevens
https://bestorthodontistusa.com/wp-content/uploads/2017/07/BestOrthoUSA.png
Perry Stevens
2022-03-21 17:36:31
2022-07-07 10:04:14
When Should Your Child See an Orthodontist?