World's Best Smile – Hollywood Celebrities
Who has the world's best smile? Have you ever noticed how blinded you can be by a celebrity's sparkling smile? Our first impression of someone is their smile. Here are some A-list stars who not only have talent, but also a beautiful smile to celebrate the power of straight, pearly whites. In no particular order
Julia Roberts
Hollywood's most beautiful smile is Julia Roberts', 49. Her fans cannot get enough of her smile, whether in films like Pretty Woman (1990) or even in more serious roles like Erin Brockovich (2003). It's impossible not to think of Julia Roberts' enchanting smile when you think of her.
Don't be depressed if you don't have their smile, even though we admire their beauty and talent. For the same results, you don't have to have perfect teeth either. A beautiful smile can be achieved through orthodontics and cosmetic dentistry. A celebrity-quality smile isn't just for Hollywood stars.
Bradley Cooper
Known for his charismatic smile and charm, Bradley Cooper, 47, has made a name for himself on the silver screen for many years. A Star is Born, American Sniper (2014), War Dogs (2016), Aloha (2015), and The Hangover (2009) are among the top films. In 2011, People's Magazine named him the "Sexiest Man Alive." Despite his superhero role, the actor is never short of a smile to impress people.
Will Smith
As a film actor, producer, and rapper, Will Smith gained popularity on the television show Fresh Prince of Bel Air. In films like The Pursuit of Happyness (2006) and Independence Day (1996), he has shown his softer side as well as blockbuster hits such as Men in Black (1997). He knows how to work his smile to its best advantage, whether he's being confident and brash or cute and endearing. There is no doubt that his name is familiar to most people.
Halle Berry
A list of beautiful smiles wouldn't be complete without Halle Berry's! A Bond girl in "Die Another Day," an Emmy and Golden Globe award winner in "Introducing Dorothy Dandridge," and an Oscar winner in "Monster's Ball," she has displayed one of the most beautiful smiles in the world. As a spokesperson for Revlon cosmetics, she also flashes those pearly whites.
Idris Elba
As an actor and producer, Idris Elba, 44, originally hails from London, England. His previous films include Thor: The Dark World (2013), Avengers: Age of Ultron (2015), Ghost Rider: Spirit of Vengeance (2011), and Star Trek Beyond (2016). Regardless of the role he plays, his beautiful smile will always engage his audience.
Gwen Stefani
Blake Shelton's new wife, Gwen Stefani, has a lot to smile about. Shelton, who is also one of the coaches on TV's "The Voice," recently married Gwen who has a dazzling smile thanks to braces.
Tom Cruise
Tom Cruise, also known as Thomas Cruise Mapother IV, is an American actor and producer. As of 2022, he has a net worth of 600 million USD, making him one of the highest-paid actors in the world. The Mummy, Oblivion, Edge of Tomorrow, and Jerry Maguire, among others, are some of his super hits. Over the course of his career, he has won numerous awards, including three Golden Globes and three Academy Award nominations. It is also thanks to previous braces treatment that he has such an iconic smile.
Megan Fox
Megan Fox, 30, as an actress and a model, knows the importance of beautiful smiles. She has been ranked on many sexiest women lists and having 3 kids has not slowed her down at all. Her most well-known work has been in the Transformers and Teenage Mutant Ninja Turtles series and she continually attracts attention for her beauty and her perfect smile.
Rachel McAdams
With her performance in The Notebook (2004), Rachel McAdams, 43, captivated the world. Her performance career began when she was a teenager, however. Besides The Hot Chick, McAdams has also appeared in The Family Stone (2005), Midnight in Paris (2012), Aloha (2015) with Bradley Cooper, and Southpaw (2015) with Jake Gyllenhaal. A number of awards and accolades have been bestowed upon her. You can't help but fall in love with McAdams whenever she flashes her gorgeous smile.
Emma Watson
We first saw this gorgeous smile on the face of a pint-sized witch in the mega-successful "Harry Potter" film franchise. She got her start as Hermione Granger in the series and went on to show off her beauty as Beauty in the Disney live-action remake of "Beauty and the Beast." Today, she continues her movie career while serving as an activist for equal rights for all.
And here are a few more for safe measure.
Conclusion
This was a short list of some of the most beautiful smiles in the world. There are surely more. In fact, every smile is delightful in its own way. Every smile has its own beauty. Let's appreciate these beautiful smiles by smiling more and making others smile. It can be you too. Whether you need braces to straighten your teeth, teeth-whitening, or veneers, you can achieve the smile of your dreams. An orthodontist can help you with braces and retainers if you have bite problems or crooked teeth.
World's Best Smile – Hollywood Celebrities
Disclaimer – This article is intended to promote understanding of and knowledge about orthodontics and general oral health topics. It is not intended to be a substitute for professional advice, diagnosis or treatment. Always seek the advice of your orthodontist or other qualified healthcare provider with any questions you may have regarding a medical condition or treatment.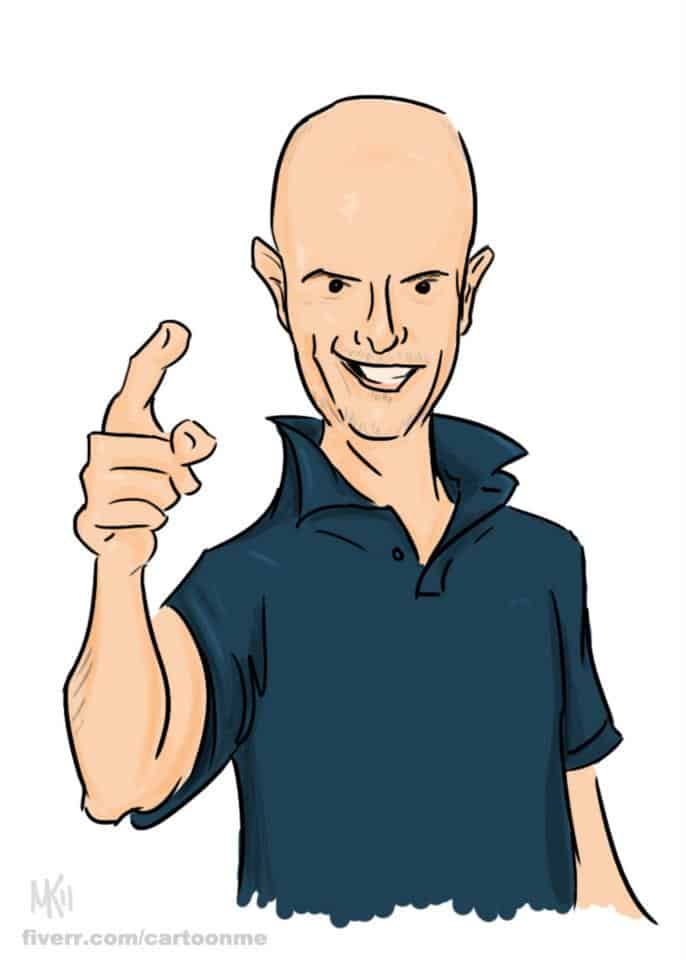 Perry heads up a dynamic marketing team that has help the leading orthodontic practices in the USA 10X their business for over a decade. He's a tea connoisseur, avid reader, traveling and grower of exotic fruits in his permaculture food forest.
https://bestorthodontistusa.com/wp-content/uploads/2022/09/Worlds-Best-Smile-Hollywood-Celebrities.png
312
820
Perry Stevens
https://bestorthodontistusa.com/wp-content/uploads/2017/07/BestOrthoUSA.png
Perry Stevens
2022-09-13 15:00:02
2022-10-21 11:59:15
World's Best Smile – Hollywood Celebrities